The fourth of May might now be more well known as Star Wars Day, based on a pun of "may the Force be with you", but others were out in force to make the world a better place by helping to tackle the issue of global hunger.
New Buddha Way, a group based in Surrey in the UK which advocates peace through self-understanding, held a walk to raise funds to help feed the hungry. The donations were sent primarily to Buddhist Global Relief with ten percent given to the Woking Foodbank, acknowledging that despite our relatively privileged position that there are people suffering from hunger in the UK too.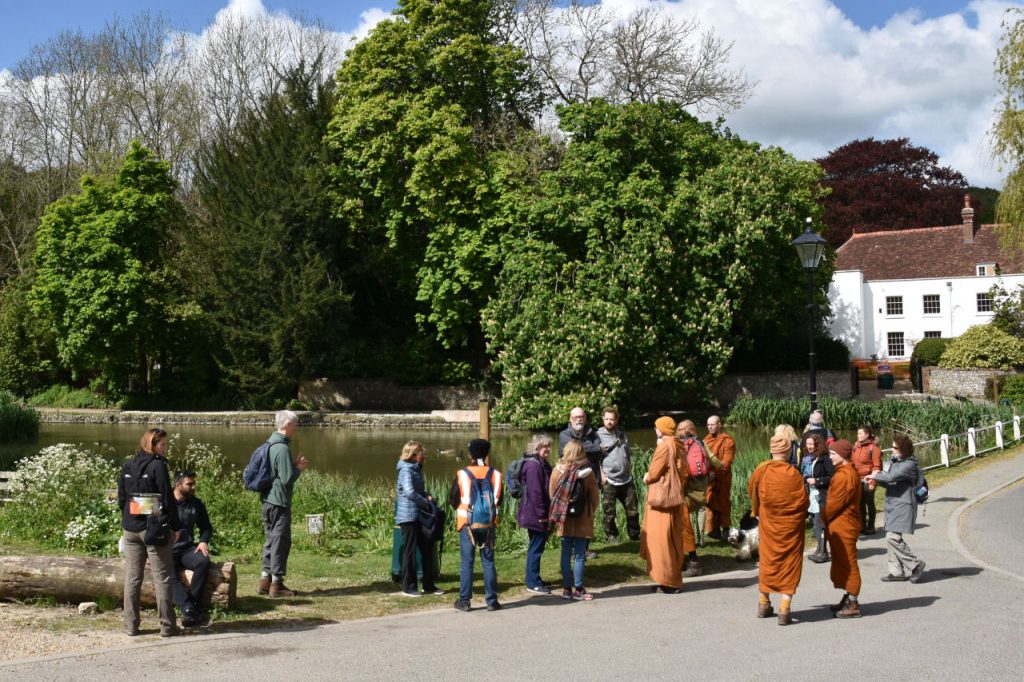 The walk was just over 9 miles long, running from Petersfield through the countryside to the Queen Elizabeth Country Park and back again, with over thirty participants. Joining the hike were 6 monks and 2 nuns from the Amaravati and Cittaviveka Buddhist Monasteries, based in Hemel Hempstead and Chithurst respectively. Despite the cold wind, the spirits were warm and the atmosphere convivial, with walkers having the chance to chat to and learn from the monks and nuns whilst strolling through beautiful countryside.
It can be sometimes be surprising that in a world of globalization and ever-improving technology that we still have so many hungry people in the world. Statistics from the Food Aid Foundation suggest that almost thirteen percent of the population in developing countries are undernourished.
Buddhist Global Relief aims to tackle hunger with its stated mission being: "to combat chronic hunger and malnutrition. Bearing in mind the Buddha's statements that 'hunger is the worst kind of illness' and 'the gift of food is the gift of life', we sponsor projects that promote hunger relief for poor communities around the world."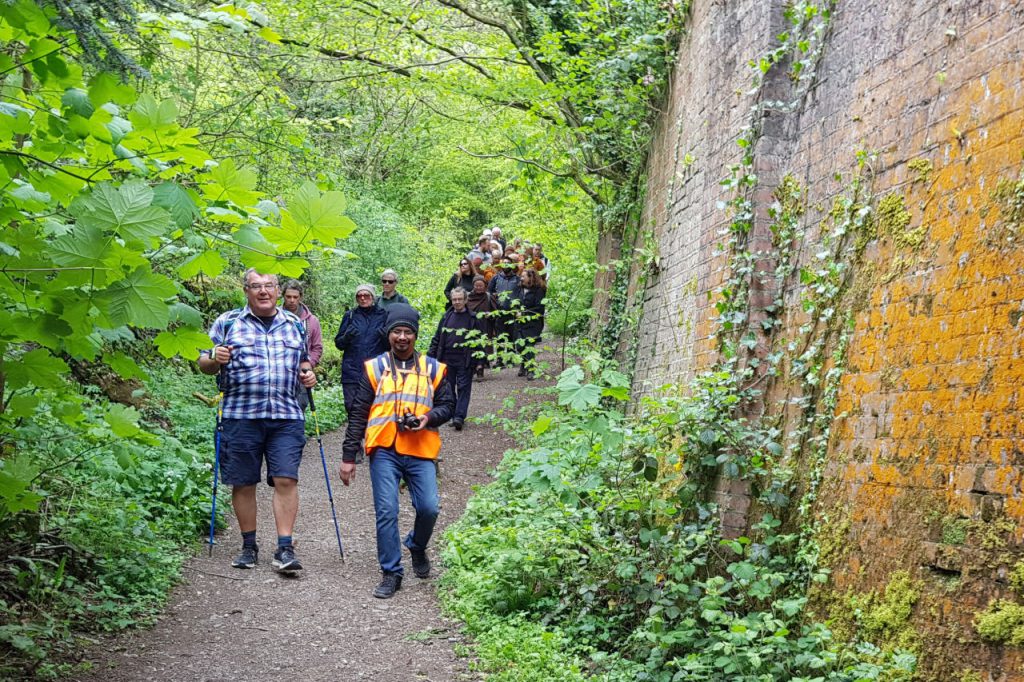 Their aims are to provide direct food aid to people afflicted by hunger and malnutrition, to help develop better long-term methods of sustainable food production and management appropriate to the cultures and traditions of the beneficiaries, and promote the education of girls and women. They see educating women as essential in the struggle against poverty and malnutrition, giving them the opportunity to start "right livelihood projects" to support their families.
To learn more about Buddhist Global Relief go to the website at:
www.buddhistglobalrelief.org
If you would like to learn more about Buddhism or meditation for self-awareness then check out the website for New Buddha Way. The group has regular sessions in Guildford and Woking, including a beginners and newcomer's class run on Sunday morning every few weeks:
www.newbuddhaway.org
Or have a look at some of the Dhamma talks available on YouTube which cover such topics as 'Walking Meditation' or 'Why Nuns Shave Their Heads' :
www.youtube.com/user/NewBuddhaWay?feature=mhee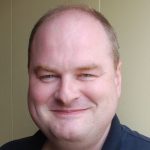 Jonathan has a varied history, having written for publications such as Asian Woman but also technical magazines such as Networking+. He also has a background in IT so he's been instrumental in the technical side of getting Global Indian Stories launched. As co-founder, he also keeps writing, sub-editing, and handling the social media.