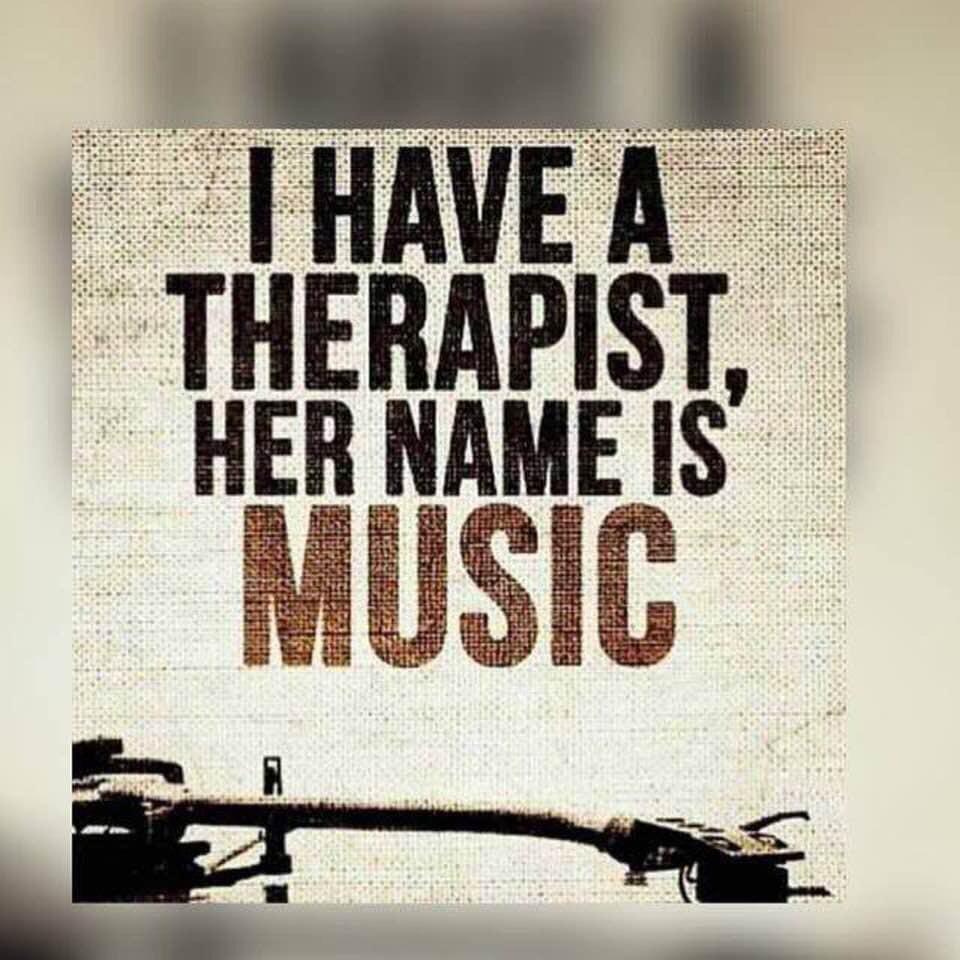 In celebration of World Mental Health Week.
A Beautiful Story. A Beautiful Mind. A Beautiful Movie.
An enduring image – 1994. Princeton. All his fellow professors honour him as they walk up and hand over their coveted pens to John Nash, the Nobel Laureate in Economics and schizophrenic who learnt to battle his demons with the support of his wife, Alicia, always by his side.
Another enduring image – 2015. The Oxford Union. She makes the opening address introducing her chief guest, Professor John Nash, kicking off the session as Co-President of CapitOx Finance Society, Oxford University. Little did I realise how similar the battles that she had been fighting within were.
During her GCSEs and A levels, I had seen her hyperventilating whilst preparing for her exams, as I sat with her. Not sure of what this meant and what I could or should do, I assumed that this was just the normal exam angst of a teenager and prayed that this would go away over the years with age. "Everything will be fine".
Final year at Oxford – one day, she came home and declared that she had been diagnosed with ADHD, dyspraxia, clinical anxiety, and depression – and suffering in silence for years. My first reaction? Denial. "This does not happen in our household. Just get on with it". My next reaction: OK. Fine. We have a problem. But where do we go; whom do we turn to? If we let people know, what will they say?
She graduated with a degree in Economics and Management. But the struggle was still huge and it was a major uphill task.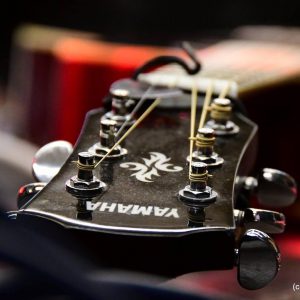 How did she cope? With music by her side, with earphones in, cutting out the cacophony of the world around her. After multiple visit to specialists and counsellors, some of whom were life-changing, and others who were more damaging than helpful, it was medication, meditation, and music that paved the way. Learning to play the drums, which she absolutely loves, at the music charity supporting mental health was a major enabler. The music she had lost five years ago was back in her life.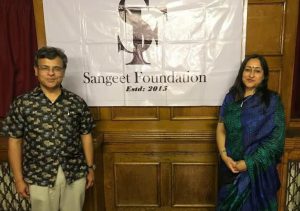 Sangeet Foundation celebrated World Happiness Day on 16th March 2019, creating awareness about mental health and how music can be a therapeutic tool.
She shared her experiences on her struggles and how she harnessed music to address her issues. I hear what the scientific studies say about Music and Mental Health. But for me Music gave me my Sunshine back. I feel blessed.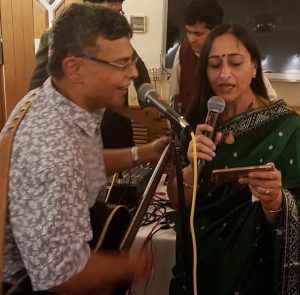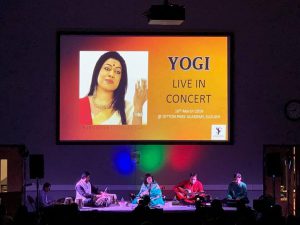 Jayanta Ray is a senior IT professional and musician. He, along with his wife, Sutapa Ray have founded the Sangeet Foundation, that aspires to showcase the power music has as a therapy for people suffering from plain unhappiness to the more clinical mental health issues such as autism, ADHD, clinical anxiety and depression.