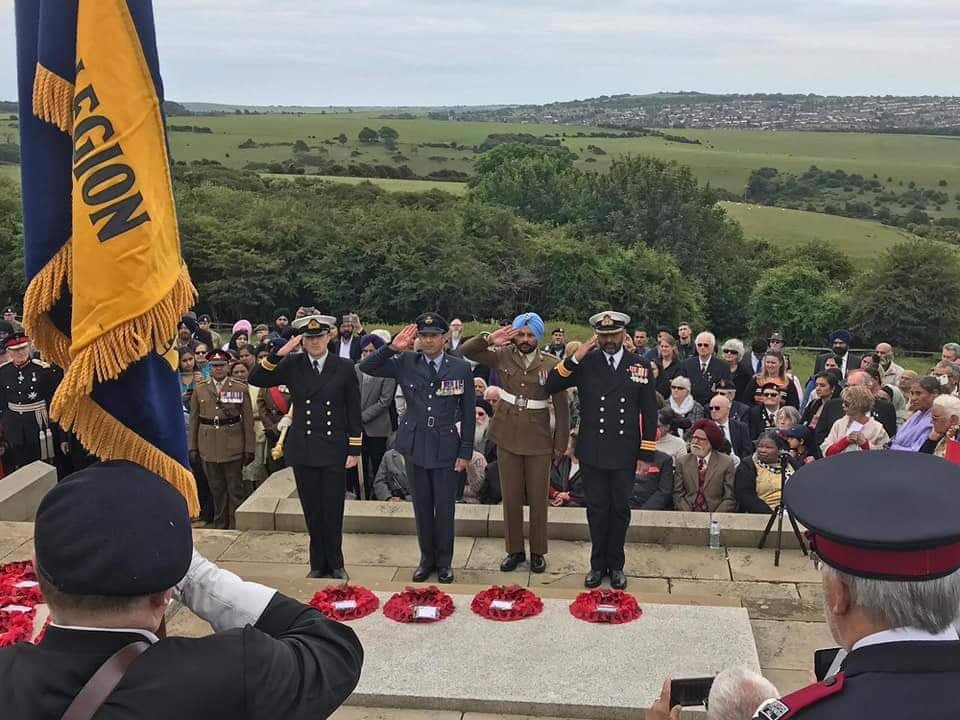 The Royal Armed Forces, veterans associations, relatives of Indian soldiers, and senior members from civic and political life attended the Chattri Memorial on the Downs just north of Patchman on 9 June to remember the war sacrifices of soldiers during First World War, from undivided India. Hindu and Sikh soldiers were cremated in the site of the memorial, having died in Brighton in the battlefield during the First World War.
Davinder Dhillon, has been organising the memorial service for the past two decades, said the week symbolised the 75th Anniversary of the D-Day landings. "In our prayers today we remember those who made the perilous journey. Today we enjoy the freedoms they fought for and ensured for us," he said.
The Indian Deputy High Commissioner in London, Charanjeet Singh, said that he was humbled and honoured to be at the Chattri to remember the soldiers' sacrifice and that he was grateful to those who came from Brighton and Hove, Crawley, London, Woking, Slough and elsewhere to pay respects to their ancestors.
More than 50 Hindu and Sikh soldiers were brought to Chattri to be cremated after their demise at the Western Front during the outbreak of the war in 1914. 19 Muslim soldiers, one just 17-years-old was taken for burial to Woking. They were among about 12,000 troops who were brought to Brighton to recover from their wounds.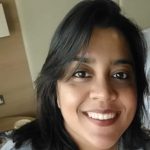 Smita is a multi-cultural freelance journalist, writer, and filmmaker based out of the US, London, Hong Kong, and India. Global Indian Stories is her brain-child. Created to chronicle diaspora stories written by Indians of all age groups, from different walks of life across the globe, Smita makes sure that the platform remains inclusive and positive.