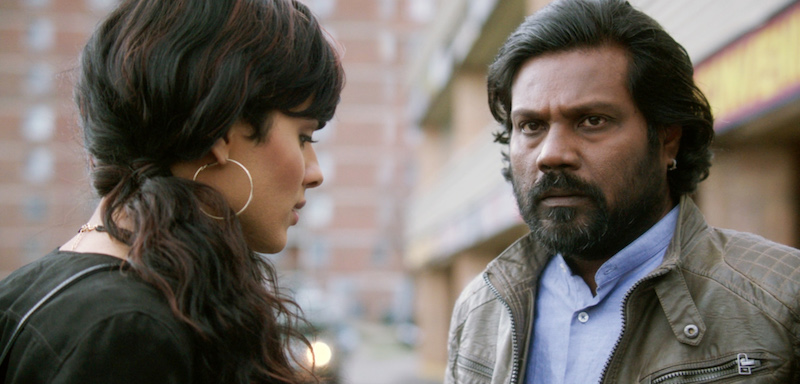 Roobha is a touching movie about one young Tamil woman's journey to understanding and embracing her sexuality, in the face of opposition from her family. That may sound like a million other films that deal with trans-gender characters but what makes this one special is that it's a love story told from two sides.
On one side we have the traditional Tamil family, with a forbidding father who is upset to discover that this son feels like a woman and is further distressed when a doctor fills Gokul's head with ideas of surgery to become a woman. The tensions rise until Gokul feels he has to leave home to become Roobha, to live freely. The decision comes with challenges, not least in how to survive without her family.
However, we also get to see another side, that of Anthony the married bar owner. He is instantly captivated by Roobha's dancing when she comes to his establishment with her friends. Flirtation leads to them sparking up a passionate relationship which can only lead to complications at home for Anthony.
The narrative, which follows both Roobha and Anthony, their stories, the way they meet (from both viewpoints), and how they both deal with the love they find themselves falling into, is one of the most interesting aspects of the film. Another is how it portrays Roobha's fragile and delicate nature in a sympathetic way. This isn't a strong sassy trans-gender woman but one who is trying hard to please the world whilst staying true to herself, even in the face of a hard-working father who can't understand why his son wants surgery to become a woman and destroy the family's respect and honour in the process.
The story was written by Jesuthasan Antonythasan, who plays Anthony, and directed by Lenin M. Sivam. Between them, and Amrit Sandhu's performance as Roobha, they have managed to create a romantic tale that covers difficult topics in an affecting and sensitive way.
Showings:
June 21, 2019: Picturehouse Central – 9.00pm   Buy tickets
June 24, 2019: SOAS University of London – 6.45pm   Buy tickets
Both showings also have a Q&A with a special guest.
---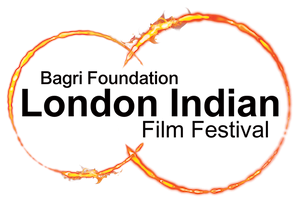 The Bagri Foundation London Film Festival celebrates a decade of bringing the best new South Asian films to the UK, with 5 cities, 25 venues and 25 specially curated films. It starts on 20th June 2019 in London continues until 8th July 2019, at cinemas across the UK. For more on the festival, please visit: http://londonindianfilmfestival.co.uk/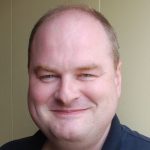 Jonathan has a varied history, having written for publications such as Asian Woman but also technical magazines such as Networking+. He also has a background in IT so he's been instrumental in the technical side of getting Global Indian Stories launched. As co-founder, he also keeps writing, sub-editing, and handling the social media.