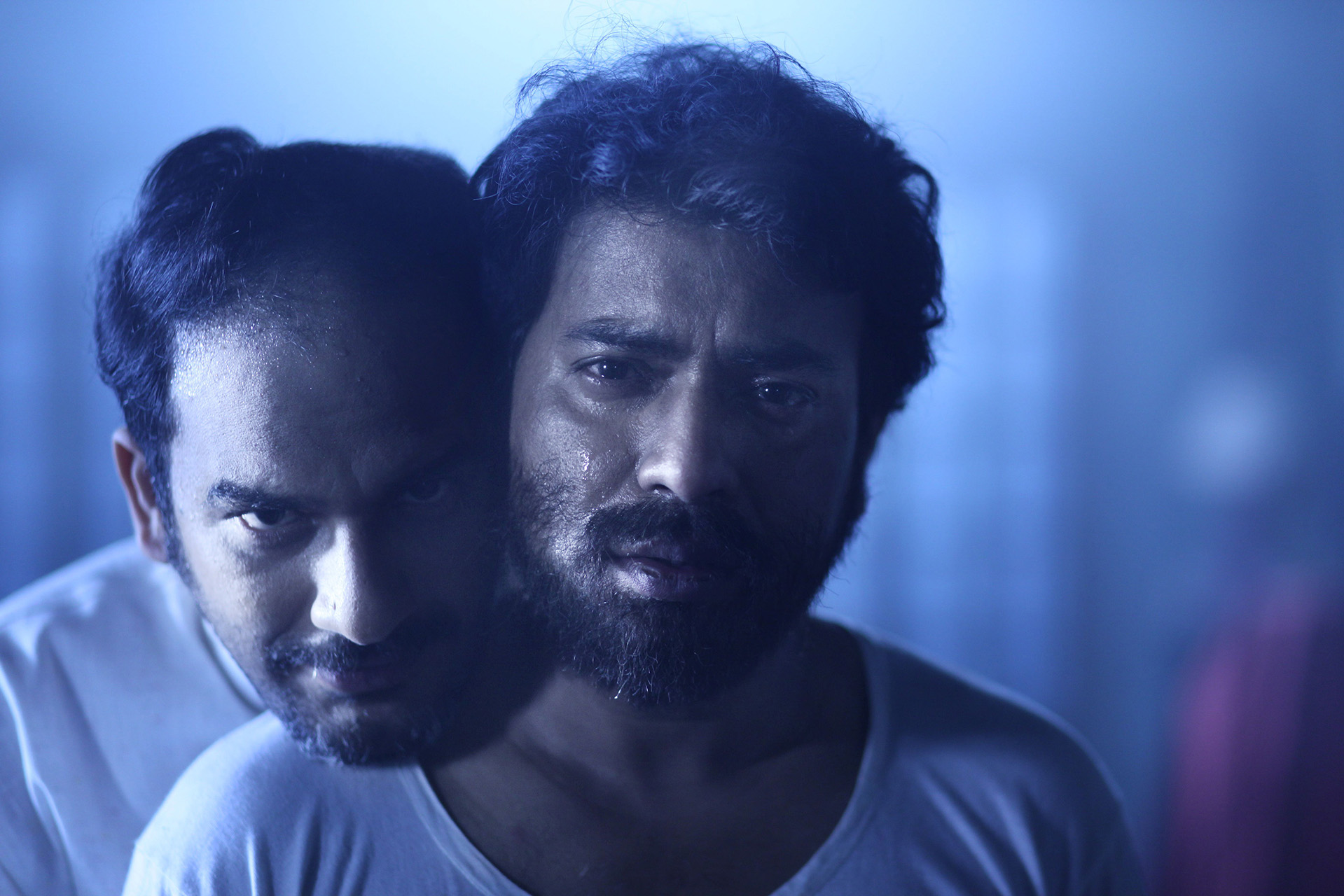 An edge-of-the-seat psychological thriller, Vinci Da, made by one of Bengal's leading contemporary director Srijit Mukherji, is a must-watch, if you are interested in films with a gripping storyline and a strong cast of competent actors.
The film will be screened at Picturehouse Central on 21 June and at Cineworld Wembley on 25 June.
Vinci Da, played by Rudranil Ghosh, is a temperamental, yet prophetic make-up artist who finds himself stuck with superficial people in the film industry and boycotts them to take the path less travelled, of handling small-time projects.
Nicknamed Vinci Da after Leonardo da Vinci, the poor artist is sought out by a psychopathic lawyer, who takes advantage of the situation and pretends to give the frustrated artist a break in the film industry.
The lawyer, brilliantly played by Ritwick Chakraborty, plans to put Kolkata's top criminals behind the bars, in a unique manner. He takes Vinci Da as his accomplice, trapping the poor artist who unwittingly falls for his sinister plans.
He bluffs Vinci Da to believe that he's been hired to work in a top-notch film project and Vinci Da, dying for a break to showcase his skills in a challenging role, readily takes on the offer.
The sensitive artist is trapped, and intimidated but is determined to find a way out when his innocent girlfriend becomes a victim of the lawyer's fanaticism.
The well-made feature film is a great watch for its technical aspects; sleek editing and clever cinematography that captures Kolkata really well.
It's a well-paced film, with hardly any boring or dragging bits and has done well in the Kolkata box office. The film is Srijit Mukerjee's contribution to LIFF this year, his film 'Uma' was an official selection at LIFF in 2018.
Screenings are at:
June 21, 2019
6:30pm Picturehouse Central
Buy tickets
June 25, 2019
7:00pm Cineworld Wembley
Buy tickets
————————————————————————-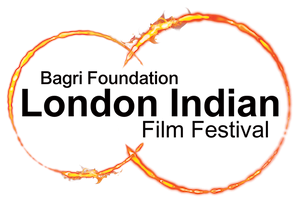 The Bagri Foundation London Film Festival celebrates a decade of bringing the best new South Asian films to the UK, with 5 cities, 25 venues and 25 specially curated films. It starts on 20th June 2019 in London continues until 8th July 2019, at cinemas across the UK. For more on the festival, please visit: http://londonindianfilmfestival.co.uk/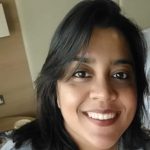 Smita is a multi-cultural freelance journalist, writer, and filmmaker based out of the US, London, Hong Kong, and India. Global Indian Stories is her brain-child. Created to chronicle diaspora stories written by Indians of all age groups, from different walks of life across the globe, Smita makes sure that the platform remains inclusive and positive.