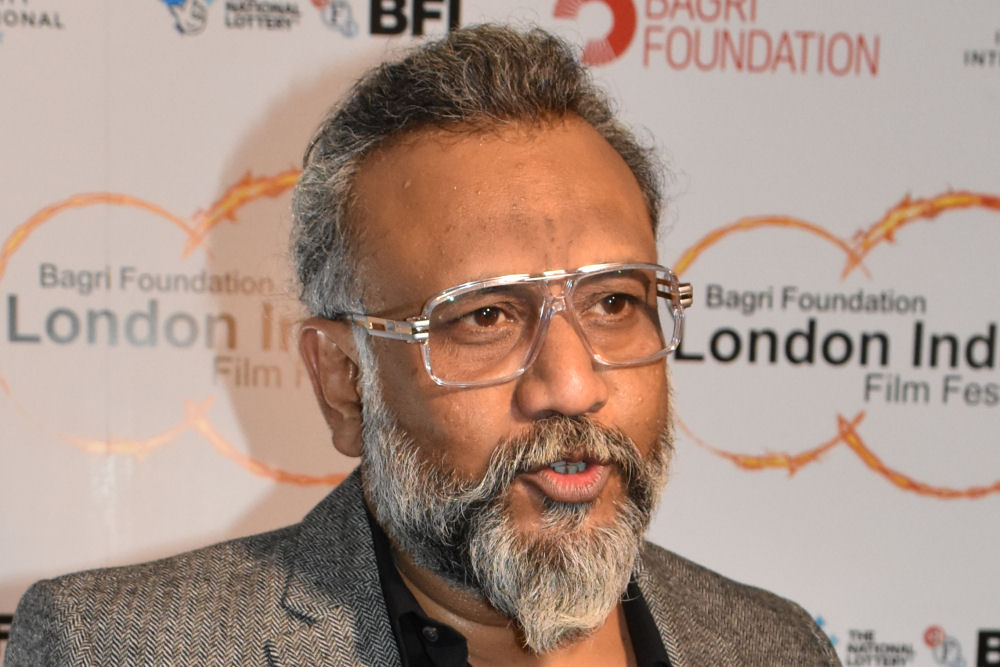 A dry and sunny evening, the 20th June 2019 saw the London Indian Film Festival (LIFF) proudly celebrating its tenth anniversary with the World Premier of "Article 15" at the Picturehouse Central, just around the corner from Piccadilly Circus in central London.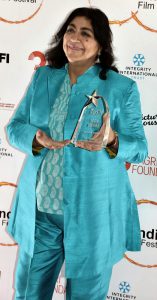 As is traditional, there was a red carpet event (we've got some pictures below) which gave the stars a chance to shine. In particular, Gurinder Chadha was there to be presented an "Icon" award, looking very stylish in a cyan-blue suit, and Harshvarrdhan Kapoor turned up in what could easily have been mistaken for a dressing-gown to collect his "Rising Star" award.
Festival Director Cary Sawhney was there, speaking about how this was the biggest LIFF yet and that it had now spread to five cities: London, Birmingham, Manchester, and now Halifax and Stockport too. The UK, and indeed Europe's, largest South Asian film festival is showing 25 films that feature 11 different languages with four world premiers and six UK premiers. Yet again LIFF is the ideal place to catch the best of independent Indian cinema.
The Bagri Foundation is sponsoring the event for the fifth year running and Dr Alka Bagri was there to say how LIFF fitted in so perfectly with the goals of the Bagri Foundation, to support new artistic work and promote global discourse about culture and diversity to challenge, engage, and inspire people of all backgrounds.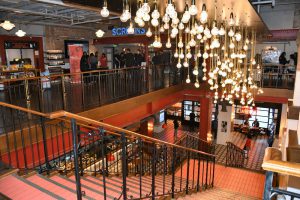 This year LIFF has several strands to collect and promote some of the movies which have a particular cultural heritage. For example, the "Bengal Tigers" strand showcases the culturally rich and unique movies from Bengal; films such as Vinci Da, Urojahaj (The  Flight), and Shonajhurir Bhoot (Ghost of the Golden Groves). There are also strands for "Extra-ordinary Lives", "Film, Power and Politics", and "Young Rebel", each of which has amazing films to watch. To find out more check out some of our reviews listed below. In the words of Cary Sawhney: "We invite you to immerse yourself into the cinema of a billion lives."
The evening, however, belonged to Anubhav Sinha, the director of "Article 15". The movie takes a challenging, but accessible, stance on inequality in a rural Indian town. Article 15 of the Indian constitution prohibits discrimination on ground of religion, race, caste, sex, or place of birth. The film's story explores this as part of a crime thriller which should make it much more accessible to worldwide audiences.
During the evening, Anubhav Sinha said how he'd never seen the movie in a proper theatre, on a big screen . He seemed excited to have his film being premiered in London, prior to its release on the 28th June. But as the great man himself said, "I don't want to stand between you and the film".
LIFF 2019 - images copyright Jonathan Howell
---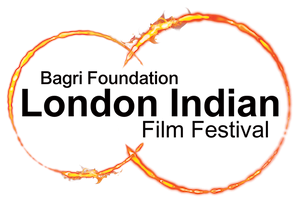 The Bagri Foundation London Film Festival celebrates a decade of bringing the best new South Asian films to the UK, with 5 cities, 25 venues and 25 specially curated films. It starts on 20th June 2019 in London continues until 8th July 2019, at cinemas across the UK. For more on the festival, please visit: http://londonindianfilmfestival.co.uk/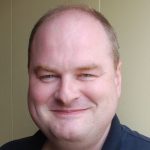 Jonathan has a varied history, having written for publications such as Asian Woman but also technical magazines such as Networking+. He also has a background in IT so he's been instrumental in the technical side of getting Global Indian Stories launched. As co-founder, he also keeps writing, sub-editing, and handling the social media.