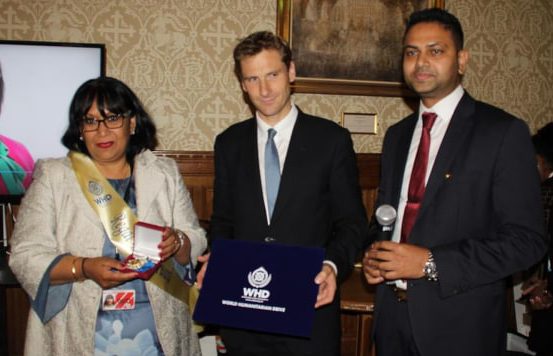 The inaugural Trilateral Global Summit convened by world humanitarian drive (WHD) in partnership with Universal Peace Federation (UPF), was held on June 19th and 20th in London with participants from over 25 countries including politicians from UK, Portugal, Morocco, Bahrain.
Other notable keynote addresses from CEO of Doha Bank Dr Raghavan Seetharaman former Managing Director of World Bank Group Dr James Lee number of notable figures echoed the sentiments of the summit of enhancing trade for peace, During the Program session where held in House of Lords.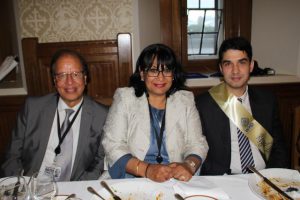 Hosted by Baroness Verma and attended by WHD Patron Hon. Chris Philp M.P, In Croydon Town Hall hosted by the Worshipful Mayor of Croydon Humayun Kabir, and in UPF's UK HQ. During the visit to Croydon Town Hall CEO of Doha Bank Dr Seetharaman has conveyed his interest in exploring future Croydon investment opportunity.
WHD founder Abdul Basit Syed has said, "This summit has exceeded our expectations in term of the quality of the presentations most importantly trade and investments opportunities that it has enabled.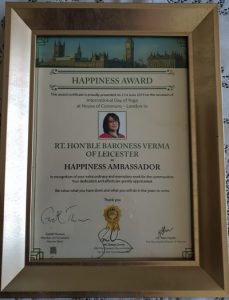 The Trilateral Global Summit focused on promoting integration of global economy and businesses as a pathway for peace.
At different times in the conference number of awards where presented to eminent personalities. These included It is Intended The Trilateral Global Summit will reconvene in June 2020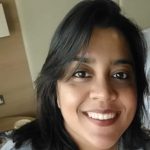 Smita is a multi-cultural freelance journalist, writer, and filmmaker based out of the US, London, Hong Kong, and India. Global Indian Stories is her brain-child. Created to chronicle diaspora stories written by Indians of all age groups, from different walks of life across the globe, Smita makes sure that the platform remains inclusive and positive.