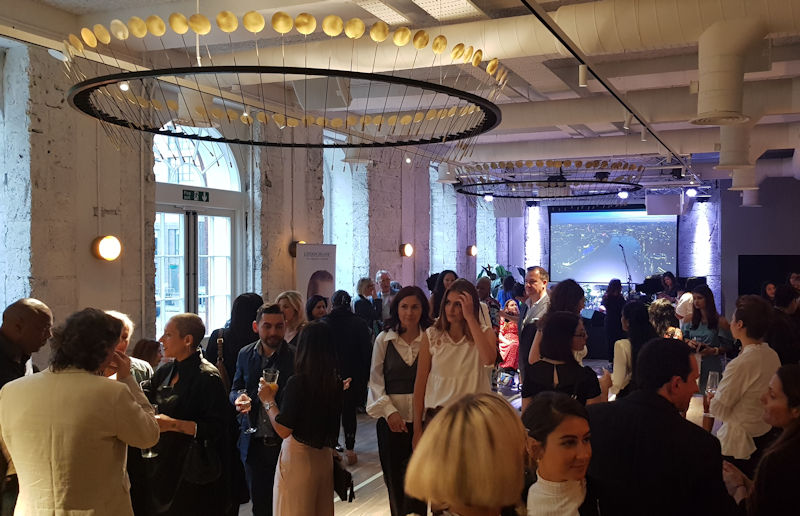 We live in age that is thankfully becoming more aware of the need to be sustainable, ethical, and inclusive. These are all qualities that Saumen Kar, Director at London Organic, brings to his fashion, beauty, and public relations firm.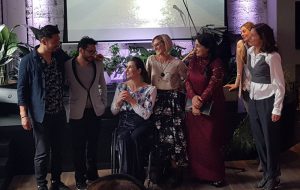 London Organic strives to help those who want to break into the fashion world. We're not just talking about designers though, it's also about models, photographers, and everyone else involved. The aim is to break the catch-22 that can exclude people from getting into fashion – you need a portfolio of work but you can't get work without a portfolio.
Global Indian Stories caught up with Saumen to talk about not only London Organic but also a fashion show which launched a collection by paralympian Samantha Bullock.
You help new designers, photographers, and models to break into the fashion world, what started this?
We started off as a retailer for London Brands. We quickly discovered that the larger brands were produced overseas, in places like China and Vietnam. We thought our customers would like to see products that were produced in the UK by authentic London fashion artisans. It turned out that those brands were a lot smaller in terms of scope and financial backing. Some of their products weren't quite ready for retail and they might need a photoshoot or help with marketing. We found we were in a position to help the smaller brands that produced in the UK, so we thought we would try do to what we could. The photographers, models, and stylists were an extension of that.
How did London Organic link up with Samantha Bullock?
Sam came to a pre-launch party at High St Kensington we had organised for a pop-up shop we were organising. She was drawn to our message of inclusivity and diversity in fashion that chimed with what she had been working on for years. She came to all our events at the pop-up and helped us and our brands gain more exposure through articles and social media.
You feel very strongly about changing stereotypes in the fashion industry, what drives this and the desire to increase diversity in the fashion world?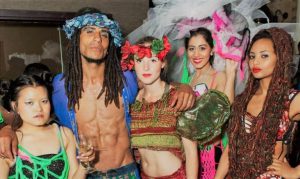 It is not essential for every product in the world to be sold by straight, youthful, white, skinny, able-bodied models. There is space for there to be more diverse-looking models. Having a completely homogenised look across every product disenfranchises people who do not look like that. It can make people feel unhappy that they are not represented. Like Sam has said in her speech, 20% of the world's population has some kind of disability yet you would hardly imagine that if you only looked at fashion campaigns. We're in a position where we can influence brands and designers to think about using models who are LGBTQ, disabled, coloured, or other under-represented sectors of society, so I think we have a responsibility to do that.
How do you think events like this one which is launching Samantha's new collection can help in raising awareness?
I think the message itself is a compelling one. So if an event like this makes only one or two people think differently, those one or two people might speak to others and the idea would spread. I think often, we attract a lot of the people who are already sold on the idea so it's more the articles and journalists like yourselves who can raise awareness even more.
What would you like to see from the world of fashion, to contribute to this cause?
Fashion is a business and more of the business people who make the decisions need to wake up to the fact that there is a market out there full of disenfranchised customers who they can reach better by being more inclusive and diverse with their promotions. I think it is happening slowly but we'll see.
What do you think it means for the people participating in the catwalk? For instance, one of them was participating in their first catwalk.
You could ask them but I think that it helps empower them and make them realise that there are people and companies out there who do value their custom!
If you would like to find out more about London Organics then visit their website: www.londonorganicpr.com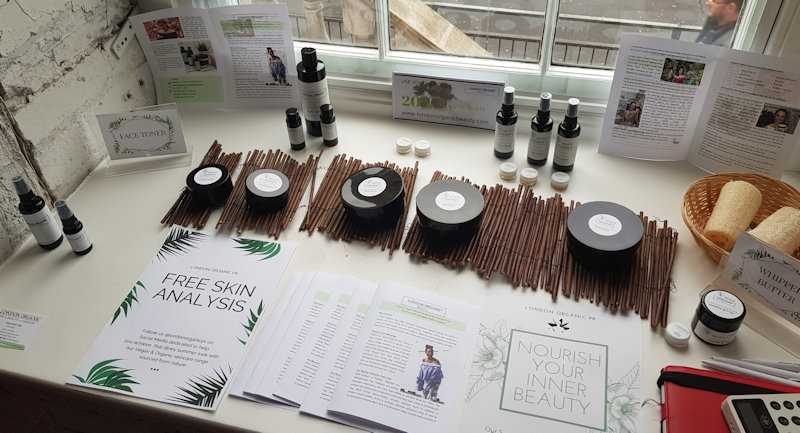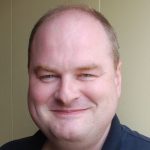 Jonathan has a varied history, having written for publications such as Asian Woman but also technical magazines such as Networking+. He also has a background in IT so he's been instrumental in the technical side of getting Global Indian Stories launched. As co-founder, he also keeps writing, sub-editing, and handling the social media.