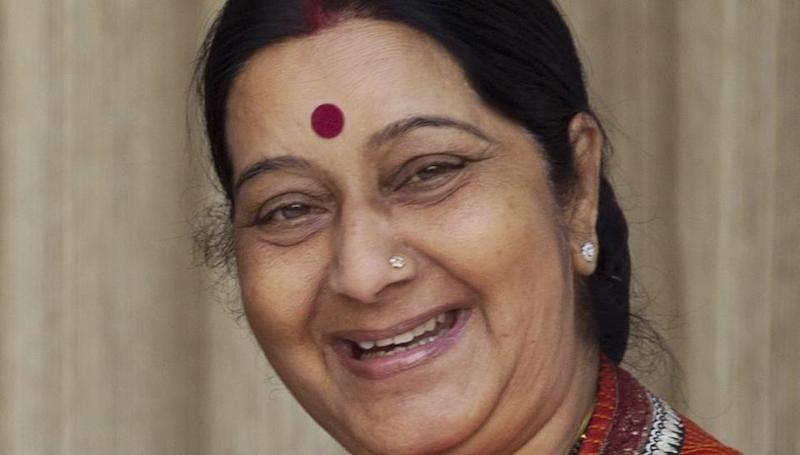 People are still struggling to come to terms with the biggest loss of Indian politics. Sushma Swaraj played a prominent role in Indian politics. People will always remember Sushma Swaraj as a dynamic leader. She set new standards in politics. She lived with Indian traditional values while she made her mark in global politics.
She was one of the most followed women leaders in the world. She had 13.1 million twitter followers.  Her image as a big sister in politics was her true persona. Sushmaji was not only liked by her colleagues in the BJP, she also had great relationships with members across parties.
She was a great orator with a superb command over Hindi. She was very knowledgable and popularised Hindi in her ministry. Did you know that she had a great liking for Shayari and poetry? Her knowledge was reflected in her well-informed speeches. She was a true representative of the good in her party's ideology. When a Muslim (Mujib Ansari) offered to donate his kidney to her, she tweeted, 'kidney has no religious labels'. She received respect and love from all the sections of the society. She worked hard for the agenda of women empowerment while she herself broke the glass ceiling. She believed in political power for women. As a kid I admired her presence on TV and drew my inspiration from her. 
After the demise of BJP leader Pramod Mahajan, Nitin Gadkari was given the charge of the BJP. I was disappointed with the BJP for not choosing Sushamaji for that role. Nevertheless, she scaled greater heights in her political career. She bagged many firsts to her credit. She was the first woman Chief Minister of Delhi. She was the first full-time woman external affairs minister. She was the first woman leader of the opposition in Lok Sabha. She was the first woman spokesperson of any political party. She was the first woman CM of the BJP. I always wondered how she stayed so grounded in spite of such achievements.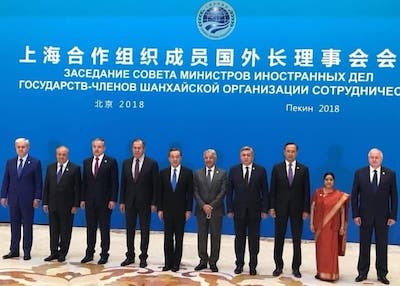 While she achieved so much in her political career, she played a responsible role in her family. She looked after her ailing mother-in-law, while she managed her demanding job as a politician. Her mother-in-law expressing the desire for Sushmaji to light her funeral pyre says a million words about her as a human. She set a great example of how to use social media for humanity. She helped so many people in sorting their visa issues. She helped so many women, victims of domestic violence. She helped many Pakistani citizens to get visas for medical treatments in India.
She would keep the parliament updated about PM Narendra Modi's tours and brief the ministers in detail about the PM's whereabouts.
In 1977, at the tender age of 25 she became a cabinet minister. In 1979, she became State President of the Janata Party, Haryana State. Seven times parliamentarian, she was the source of inspiration for many. Her speeches were powerful and well informed. Because of her ill health she could not contest the last Lok Sabha election. However, she was the true statesman and took foreign ministry to another level. Her name will be carved in Indian politics and on peoples' hearts with golden embossment. On this note I pay my tribute to my idol and inspiration.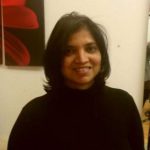 Dr. Prerna Tambay is an academic, researcher, and entrepreneur who runs a consulting company specialising in the area of Human Resource Management. Before starting her entrepreneurial venture, she has taught Human Resource Management related subjects at universities in Mumbai, London, Oxford and Birmingham. She is passionate about feminist issues and women empowerment.