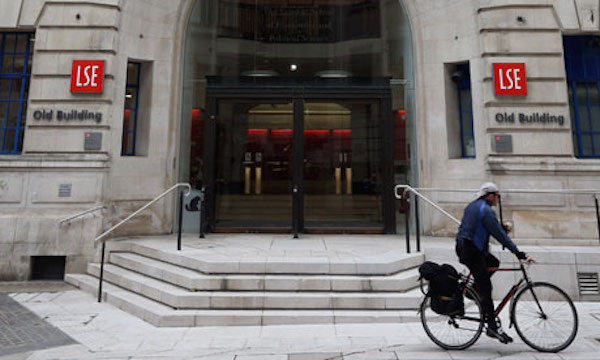 In a positive move for the education sector in the UK, Boris Johnson has reversed the restrictive immigration policy for international students that drastically slashed the time for foreign students to find a job after graduating, from two years to four months. The policy, introduced by May as Home Secretary in 2012, had proved extremely detrimental to Britain's popularity as a reputed global education destination. 
The recent reversal should open opportunities for Britain's universities to attract the best talent from across the world, while positive news comes from Europe's best institute for social sciences, the prestigious London School of Economics and Political Science (LSE) that announced a new LSE-India programme to provide fresh opportunities for Indian students and academia.
The new programme, announced recently in New Delhi will draw together the different strands of LSE's work with India, increase participation of Indian students at the School in London by providing more scholarships and research-teaching exchange programmes.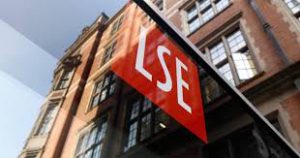 The idea is to promote a 'leadership programme' of activities and events for Indian students at the School and support new courses on Indian economics, politics and society. Through field visits to India by student groups and faculty, the course will be designed to encourage visits and research-stays at LSE by faculty from India and vice versa.

All of these activities will be supported by an LSE-India fund. LSE's new School of Public Policy, established to train the decision-makers of tomorrow, will play an integral part in the programme, equipping Indian students to be future leaders. 
LSE has traditionally been a choice for Indian talent since it's inception in 1895 with significant Indian figures like Dr BR Ambedkar and several leading Indian leaders and corporates as alumni.
The collaboration will open up huge opportunities for many like Anuj Kejriwal, a Management student and President of LSE SU India Forum, who came to study in LSE to take back his learnings to his home country. "This new programme – especially with the new courses on Indian economics – will give students the opportunity to go to LSE, look at London and the UK, see how they work and bring those experiences back home to India. I know eventually I want to make a difference in India. This programme will allow me to mix my London life and my India life together," he said.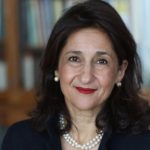 In a statement to the press, Dame Minouche Shafik, Director of LSE said "The LSE-India programme reaffirms our partnership and commitment to India and will ensure the relationship between the School and India continues to develop and flourish. With over 60 faculty members conducting research on India and around 300 students from India currently at LSE, the programme will provide further exciting opportunities for students and academics."
She travelled to India earlier this week for high-profile meetings with academics and policymakers to promote LSE's work in India and establish new relationships. She met with Finance Minister Nirmala Sitharaman and chaired research conferences on the economic growth in India, in New Delhi. She flew to Mumbai on the 11 September to give a public lecture on rethinking social contracts for the 21st century and meet with alumni.
The Indian alumni is both excited and positive about the course. Yug Bhansali, an Economic student was happy that the LSE India programme would provide a platform for "the brightest minds in India, students and professors alike, to combine resources with LSE and contribute further to academics and build future leaders."
Management student Jahnvi Jhaveri said the LSE India programme was a great initiative. "Being an LSE student, I take pride in how much it (LSE]) has taught me over the last two years and how it has been a huge part in shaping my life. I am so glad that other students from India who are yearning for more will be able to share this opportunity as well."
With the UK looking at building stronger ties with India, the education sector will be looking at attracting meritorious students and faculty, and the initiative is geared to be a beneficial one for both countries. 
LSE is ranked as the best in Europe for Social Sciences, according to the prestigious QS World University Ranking of 2019.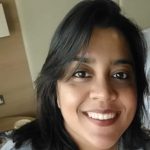 Smita is a multi-cultural freelance journalist, writer, and filmmaker based out of the US, London, Hong Kong, and India. Global Indian Stories is her brain-child. Created to chronicle diaspora stories written by Indians of all age groups, from different walks of life across the globe, Smita makes sure that the platform remains inclusive and positive.