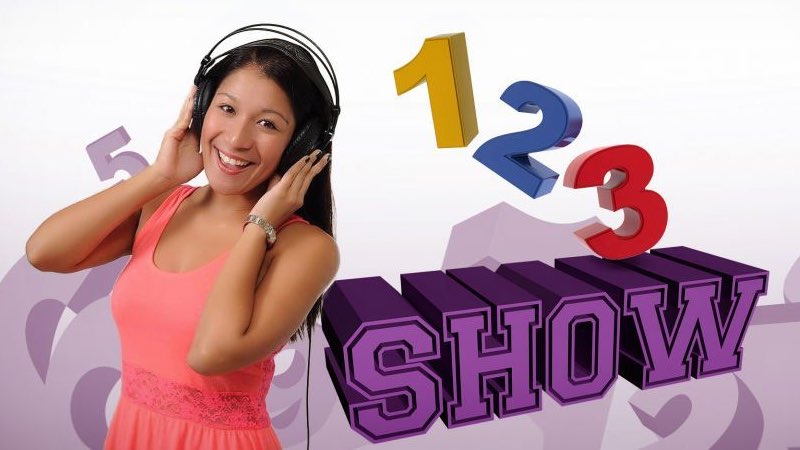 Global Indian Stories is going places, and I'm not just talking about our Founder moving to Hong Kong last year. Thursday 13th February saw our Founder, Smita Sarkar, featuring on RTHK Radio's "123 Show" with Noreen Mir.
Radio Television Hong Kong (RTHK) is Hong Kong's public service broadcaster and Radio 3 is one of the two English-speaking radio channels. The lunchtime radio show, with its mix of current affairs, music, and other features, was the perfect place to talk about Global Indian Stories and introduce the platform to an eager Hong Kong audience.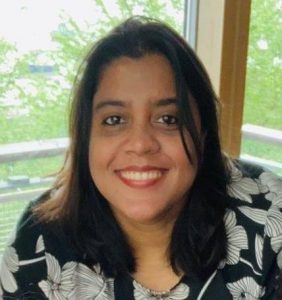 Chatting with Noreen, who expertly conducted the interview, Smita talked about how Global Indian Stories was created to be a place where South Asians around the world could share the stories that the mainstream media wouldn't necessarily be interested in covering.
Smita also spoke about how globalindianstories.org is dedicated to digital literacy. One of our key aims is to encourage Indian diasporas around the world to raise their voices by sharing their stories. Improved writing skills and online coverage can all help increase social mobility for those who haven't had the opportunity before.
The interview goes on to cover some of the more unusual stories that we've had the pleasure of sharing, or even sometimes covering. For instance, the 90-year-old yoga teacher who is still very active, and flexible, despite his advanced years. Or the 9-year-old who sent in her recipe for a chocolate bar, a tasty addition to our array of articles. Recently we even had the opportunity to see the World's Largest Onion Bhaji being prepared and cooked. Afterwards, we even got the opportunity to taste the record-breaking bhaji.
We are constantly on the lookout for new contributors. So if you think you've got a story to share then please email us your ideas at smita@globalindianstories.org. We are eager to hear your thoughts!
Listen to the whole interview now at RTHK Radio 3's podcast page: "Smita Sarkar – Global Indian Stories" podcast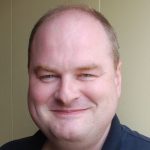 Jonathan has a varied history, having written for publications such as Asian Woman but also technical magazines such as Networking+. He also has a background in IT so he's been instrumental in the technical side of getting Global Indian Stories launched. As co-founder, he also keeps writing, sub-editing, and handling the social media.