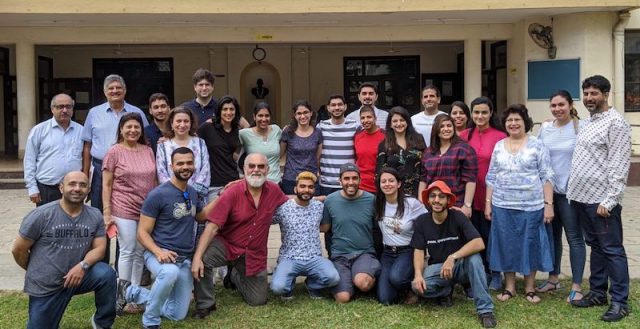 History can be important, particularly when it comes to your ancestry. Your distant past can inform your current culture and identity. Reaching out to touch that past can be rewarding in ways that are hard to imagine, until you finally do it. That's the goal of the Zoroastrian "Return to Roots" programme, to foster community links and a sense of identity among Zoroastrian youth.
This year's event started on 8th March when 18 youngsters congregated at the Cusrow Baug Pavilion in Colaba, Mumbai. Participants from across Canada, India, Pakistan, UAE, UK, and the USA were given an orientation by four alumni who would be in charge for the duration of the trip.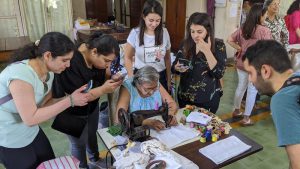 The first day saw the group visit the Doongerwadi, The Parsi Towers of Silence at the Hanging Gardens area in Mumbai, where they were given an extensive tour. After that they went to the Ratan Tata Institute to see the work of the amazing seamstresses in the Embroidery division. Following which they had a chance to try their hands at making bhakras and baking Daar Ni Poris, ending the day at the WAPIZ Navroze sale at Cama Baug. All opportunities to learn about their roots.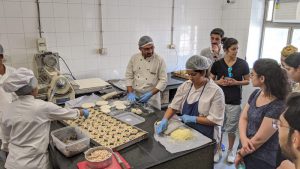 This is the sixth trip since the programme was founded back to 2012, aiming to bring together young Zoroastrians from across the world. The tours of Zoroastrian India offer educational and community-service oriented activities that will enable the participants to take leadership roles in their local and national Zoroastrian communities when they return home.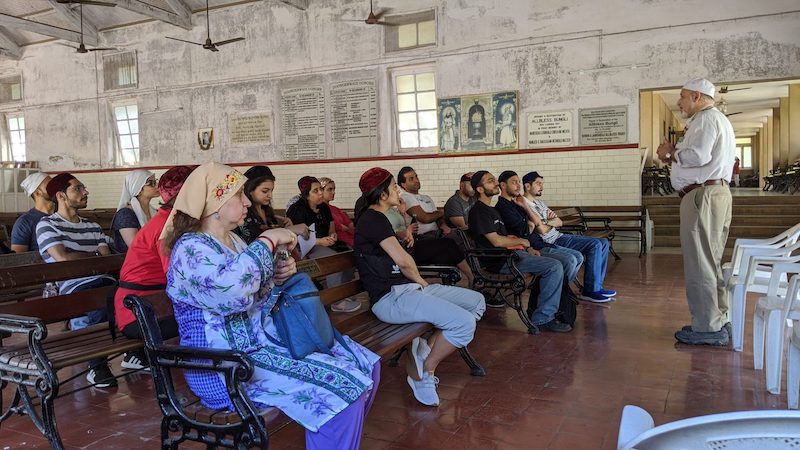 The remainder of the 14-day trip will see the group travel to Lonavala, Pune, Nargol, Sanjan, Udvada, Navsari, Surat, Baroda, together with a full day in the villages of South Gujarat with the WZO Trust Funds India.
The programme is supervised and guided by the UNESCO-PARZOR Foundation and thanks must go the the "Return to Roots" team: Shireen Havewala, Rosheen Kabraji, Dinsha Mistree, and Kaiyan Mistree.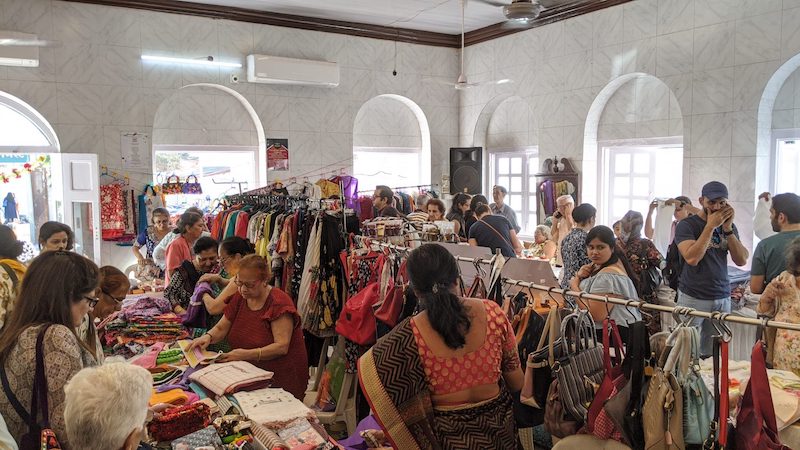 Parsi Khabar is a portal of stories about Parsis and Zoroastrians, from around the world. Their aim is to inform the public about news articles referencing Parsis. Based out of Mumbai and New York, Parsi Khabar features opinions, commentaries, and announcements of interest to the Zoroastrian community. Global Indian Stories has partnered with Parsi Khabar for sharing stories pertinent to our readership.