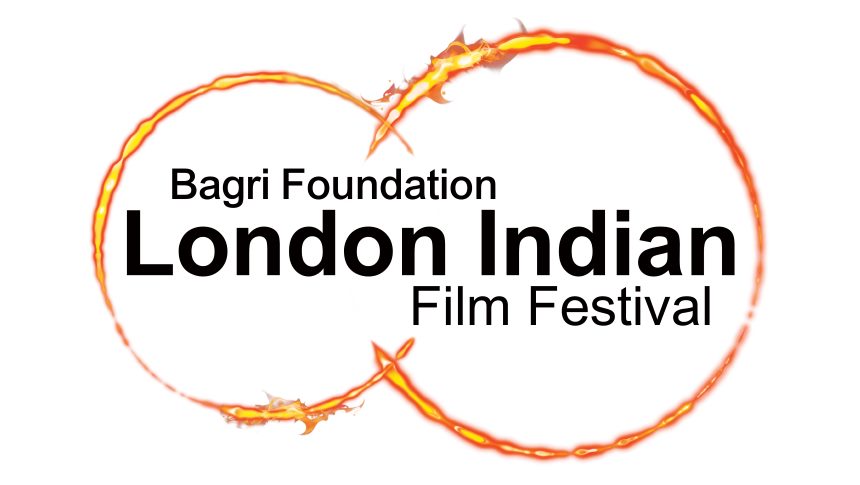 This year's London Indian Film Festival (LIFF) has taken the unprecedented step of going online, as well as planning some physical events for later in the year, hoping that conditions will improve.
The festival will run 25 June – 5 July and will consist of selected feature films from the last ten years, the previous winners of the Satyajit Ray Short Film awards, plus some choice events from the archives including past red carpet events and interviews with directors and actors. Currently all of the content is free to view on the LIFF website that's been especially set up for the online festival.
Moving onward and upward
The decision to move online might be born out of necessity but it's driven a goal to develop a new hybrid, part-digital and part cinema based model strategy which will be rolled out this year and into the future. The OTT platform which is powering the virtual festival is a new UK geo-blocked platform from New Zealand's Shift 72. So only UK-based viewers can watch.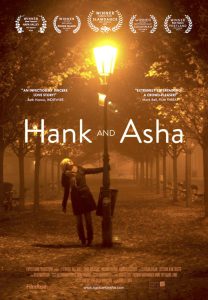 With no physical audience to help fund the event, the festival is being supported by an Audience Award from BFI (British Film Institute), using National Lottery funds, and the Bagri Foundation which is sponsoring the event for the sixth year in a row.
It's looking like quite the festival. As LIFF's Executive & Programming Director, Cary Sawhney, eloquently sums up, "On our 11th year, I'm delighted to welcome you back to LIFF, both online and at our actual festival events planned for the Autumn. We are the Punk Rock of Indian film festivals, and we continue to push the boundaries by showing cutting edge great cinema in a diversity of South Asian languages."
The featured presentations
LIFF 2020 is showing some of the most popular films from over the last decade, including the award-winning, documentary Song of Lahore about a group of musicians who travel from Pakistan to New York to perform at the Lincoln Centre. Directed by double Oscar winning, Sharmeen Obaid-Chinoy this feel-good film won our Audience Award in 2015. Modern day comedy-romance Hank and Asha sees a couple who communicate via video blogs, and Uttara, an LGBTQ+ themed classic directed by legendary Bengali Director Buddhadeb Dasgupta, tells the story of two railway signal men whose passion for wrestling and relationship are put to the test when one of them gets married.
Some of the films will have "very special" Q&As screened with them. LIFF wants it to feel just like attending the festival in person.
The full list:
Elippathayam (Rat Trap)
Flying On One Wing
Hank & Asha
Monsoon
Runway
Ship of Theseus
Song of Lahore
The Last Adieu
Uttara
Solid gold from the archives
If you're missing your dose of glitz and glamour on the red carpet then you now watch some of the favourite events from previous years. You can watch interviews with A-list celebrities like Gillian Anderson, Konkona Sen Sharma, Shekhar Kapoor, Satinder Sartaaj, and Ajay Devgn. There are also exclusive interviews and post-film Q&As available too.
For those who want to find out more about the process of making films, delving into the minds of some of the most creative and influential talents in South Asian cinema then there are some highlights from some of the BFI Masterclasses that have been held at the BFI Southbank in London. Watch insightful interviews featuring: Farhan Akhtar, Irrfan Khan, Mani Ratnam, Tannishtha Chatterjee, Santosh Sivan, and Anurag Kashyap.
Satyajit Ray Short Film Awards
For a limited time you can also catch of all the short movies that have won the Satyajit Ray Short Film awards for free. They range in length from the 10-minute 2011 winner Amar right up to last year's winner, co-incidentally the longest winner at 21 minutes, U Ushacha. There is no better way to dip your toe in independent South Asian cinema than starting with these short films. Watch them here.
Winners from 2019 – 2011:
U Ushacha
The Peanut Seller
Papa
Mochi (The Cobbler)
Khargosh (The Rabbit)
Kush
Kaun Kamleshwar
Shor
Amar
Lockdown interviews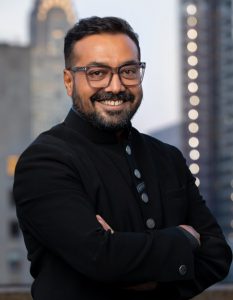 Inspired by the current lockdown the festival is starting a special online series of 'At Home with' conversations. Over the coming weeks there will be interviews with some of the most influential names in independent film. Expect candid, honest chats with directors, filmmakers, and actors who will be chatting about their home life, career, and their up and coming projects.
The series begins with 'At Home with Anurag Kashyap' who talks to Steve Rose of the Guardian about his life in lockdown, shares tales from his impressive filmmaking career, and fills us in on his new feature film, Choked, which is currently available on Netflix in the UK.
Fundraising
LIFF 2020 also wants to support India's lowest paid film workers. Lockdown has made things untenable, with many unable to earn even a basic wage. To combat the shutdown of productions in India, the festival is working with the Producers Guild of India to support their Relief Fund initiative for daily wage workers. Every donation makes a difference. Go to the LIFF website to find the link to donate.
Despite there being no physical festival, at least in the short-term, there is plenty to relish from the London Indian Film Festival 2020. With the flexibility to watch it from home, whenever is convenient for you, and the content being free, there is no reason not to find yourself some wonderful South Asian cinema to relish. Whether you have time for a full-length feature or just a quick quarter of an hour for a short film, there will be something for you. Watch here.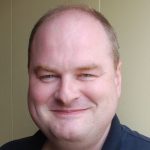 Jonathan has a varied history, having written for publications such as Asian Woman but also technical magazines such as Networking+. He also has a background in IT so he's been instrumental in the technical side of getting Global Indian Stories launched. As co-founder, he also keeps writing, sub-editing, and handling the social media.