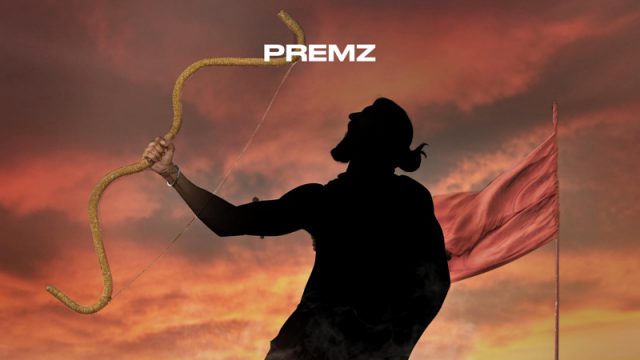 Rapper Premz, known for Mixing Cultures through his love of music, released 'Mogul Mind',the first single of his second album, on Friday 26th June 2020 at 7pm.
 
'Mogul Mind', meaning powerful talks about Solidarity, Community, Power & Pride which shares a message to the South Asian community to come together and eliminate the segregation that has divided South Asians through culture, caste & religion in the past.  His message shares how we need to create the change, to stand together, for the next generation.

Premz shares, "When a community comes together and become one, the integration with other cultural communities will only then be a stronger force; Our power is in our love for who we are and for each other- if we stand together, there are no limits to our capabilities."
The single comes during a time in the world of a pandemic and racial discrimination, where there is much-needed healing and change to move forward in solidarity.
The song has been a multicultural collaboration between two producers showing the integration of infused cultures and solidarity as one. 
Mogul Mind was written and produced earlier this year with rapper, songwriter and producer Ayo Beatz who has worked with artists such as Wiley, Professor Green, and Wretch 32.
Wavy Boy Smith, was also involved in producing the single, a credible songwriter, artist and producer who has upcoming co-writes with Idris Elba and worked with artists such as Wretch 32, The Fanatix, and Sevaq to name a few.
'Mogul Mind' will be played across the BBC Asian Network as well as many other radio stations and TV, having already received a positive reaction which shares an uplifting message.
The music video aligning with Premz's lyrics for 'Mogul Mind' shares the unique beauty across the whole of South Asia.
To date, the British Asian rapper has already amassed over two million plus views and streams from his listeners globally with his unique infusion of culture and real-life experiences, relatable to many.
 
He chooses to share 'Real' through writing and rapping of his own experiences that can be relatable to others, abolishing the typical terminology of a 'rap artist'.
Premz was selected as a BBC "Future Sounds" Artist in 2019 who has been heard on all leading Media and Music outlets as well as having had his own Residency Show on the BBC Asian Network late 2019. The Guardian described his style as: "…makes music that fuses Bollywood samples with UK hip-hop to create his own take on grime".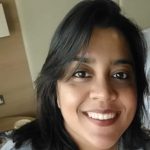 Smita is a multi-cultural freelance journalist, writer, and filmmaker based out of the US, London, Hong Kong, and India. Global Indian Stories is her brain-child. Created to chronicle diaspora stories written by Indians of all age groups, from different walks of life across the globe, Smita makes sure that the platform remains inclusive and positive.