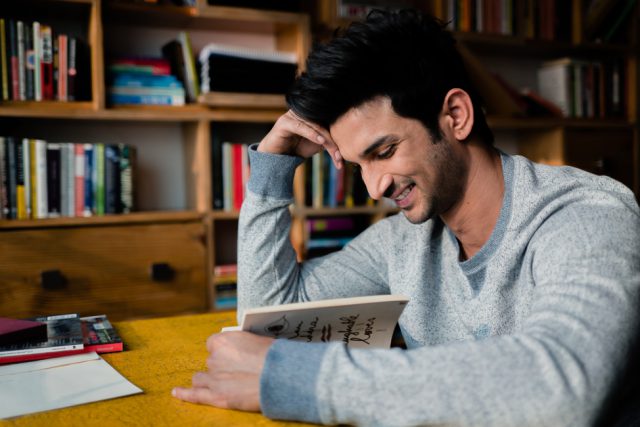 The world as we have known over the last few decades is rapidly sublimating into a concoction vigorously churned in a mystic cauldron composed of natural, super-natural and possibly artificial entities fighting for reason in this battle for eternal survival. Such is the feisty nature of this perpetuity, that the age-old practices and procedures have given way to the new normal or shall we say the new abnormal.
Amid all this cacophony and churning, it is extremely rare to find a sense of deep congruity and utter poise in human demeanour; but if and when you find such characteristics, one must latch onto them without much ado.
Humans by design among all species, are known to best adapt to the changing ecological balance of this world. It is due to this inherent quality within humans to evolve and adjust to the constant change that the human race has managed to survive and thrive of the 8.7 million plus species believed to be living on earth, either on land or in the oceans.
Despite this magical malleable tendency, when it comes to love and relationships, humans tend to be the most incorrigible of them all. The most ab-initio beliefs stand compromised in the complex human interactions due to basic conflicts in human judgement and behaviour. Take for example the case of this extremely talented and budding Bollywood star SSR who recently lost his life to a freak situation in the prime of his career.
Who would have imagined that such a young and talented actor would meet the kind of end he met at such a ripe age. As one scratches the surface of this saga, you straightaway realise that it all boils down to the complex human mind and the fallouts from innate behaviours driven either by greed, lust, envy or mental grime.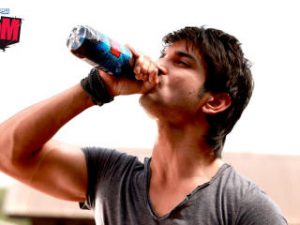 Such is the state of fallacies and frivolousness of people that it drives bizarre actions which make no sense to even the un-initiated in broad daylight. As we lift the lid from the maze of social-media pouring, idiot-box allegations and counter allegations, positioning or the lack of it from the Bollywood fraternity; one thing that stands out is the mind-boggling level of decadence that has seeped into the society at large and individuals in general.
The need of the hour is to rehash and re-baseline to the basic virtues which drive tenable human interactions and sane behaviours. The umpteen peripheral layer of masks require the un-peeling to the bare wires and humans need to relearn facing up to the innate prime values, find the "terra-firma" that make life possible in harmony and congruity. Is it that difficult or has the sublimation turned us dead cold? Who Knows?
————————————-
Sushant Singh Rajput, was a 34 year-old Indian actor who is said to have died by suicide in his home in Mumbai. He was suffering from severe depression.
Best known for his work in Bollywood films, Sushant started his career with television series, the notable one being Pavitra Rishta in Zee TV. His debut film was Kai Po Che, but he had a brilliant line-up of versatile-role movies in action thriller Detective Byomkesh Bakshi, the romantic comedy Suddh Desi Romance, the satire PK, and the Sports biopic MS Dhoni: The Untold Story. His blockbuster films were Chhichhore, Kedarnath and his last film was Dil Bechara.
An engineer by education and philanthropist by nature, Sushant helped young students and was signed in by the policy think-tank of the government of India, NITI Ayog, to promote the Women Entrepreneurship Platform (WEP). He was also a Co-Founder of an AI and tech company.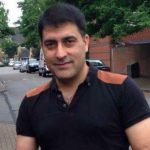 Vinod Tikoo is a Digital IT leader and a community activist based in London. A Kashmiri Hindu, born and brought up in Kashmir, Vinod represents the Jammu and Kashmir Study Centre, UK. The Centre is an advocacy and think tank on J&K. Vinod is also associated with the Kashmiri Pandits Cultural Society, UK; a leading voice of Kashmiri Pandits in the UK.