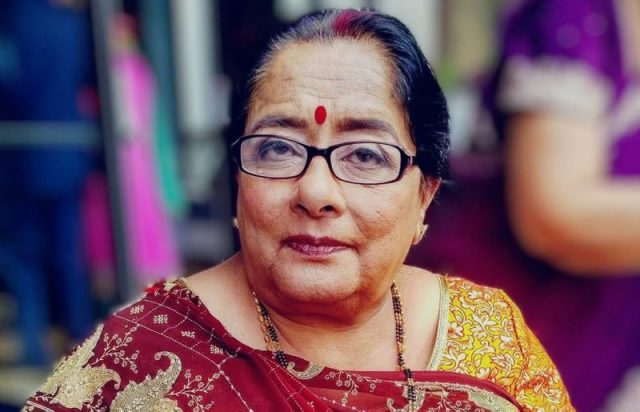 In recent months, everyone has been talking about getting used to a new 'normal' in a COVID-19 world.
In reality, my new normal is learning to live life to the fullest without my beautiful Mummy sending me WhatsApp messages, calling me a gazillion times a day, video calling me but then putting the phone up to her ear, sharing the latest recipe idea from an Indian cooking show, feeding the ducks and sitting by the River Thames with an ice-cream, a story from her growing up in Kampala and boarding school in India, starting a new life in the UK, meeting Dad, having us amazing kids (obvs), telling me about the Joshi family, reminding me about a GP appointment, asking if I've eaten or asking me to come over to pick up food for my Gf and myself, checking I'm not working too late, staying out too late, am safe, what time I'd be visiting at the weekend and what I wanted to eat. The list is endless and I cannot do it justice here.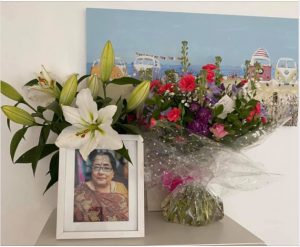 Mum had a lovely sense of humour and was cheeky sometimes. She was always gentle and kind to everyone and anyone she met. So many people have shared her attributes in remembrance and they all said the same.
Sweet. Lovely. Kind. Gentle. Patient.
Her name, Sumitra, translated means 'everyone's friend'.
I have learnt through my own personal development, that there always exists a dark side to your gifts. Mum's giving nature meant that her own mental health was something she never prioritised. She used to talk to me a lot and after I came out to her in 2010 we often discussed her feelings and worries. Mainly she was worried about what other people would think. I gave her the time and space she needed to come to terms with the fact that I was gay and that life would be different for me.
Since Mum's death, I often think about her mental health and wished that she had sought professional help.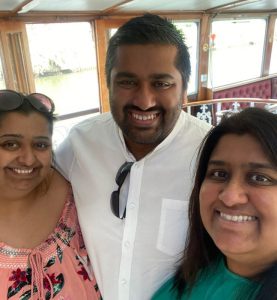 As a teenager, I felt alone and isolated. This was my default setting when I realised I was different to the other girls around me. I didn't know what it was and I certainly didn't have the vocabulary to describe myself as gay. I had no one to speak to and was petrified of losing the people I cared for the most.
I started regular CBT sessions earlier in 2020 after reaching out to my local Mental Health service for anxiety, stress, and depression. What I learnt from these sessions has enabled me to find my own coping strategies, so I didn't slip further into my 'vortex', and I share them with you here:
Don't be afraid to ask for help; reach out to a trusted friend / loved one. We all need someone in our corner.
Intermittent fasting; I practice this regularly and it forces me to eat a clean and healthy diet 80% of the time.
Some physical movement; whether it's a small group of exercises or a walk in the local park. Get out into nature.
A regular mindfulness practice; this can be whatever pastime that aides relaxation for you. For me it's reading, writing and listening to podcasts (

in that order

).
If you had asked me in 2015 where I would be in 5 years time, I think we can all safely say we really had no idea how life was going to unfold in 2020. My voluntary work within the LGBTQ+ community continues. To help those around me. As my Mum did to many around her.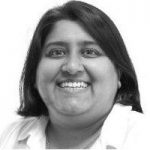 Pragna is the co-founder of a support organisation for South Asian LGBTQ+ Women in the UK, she is also a Life Coach and works for a global technology company to pay the bills and Chairs the Diversity & Inclusion Forum for the company. You can find more details about her in: 
https://www.linkedin.com/in/ptevani/