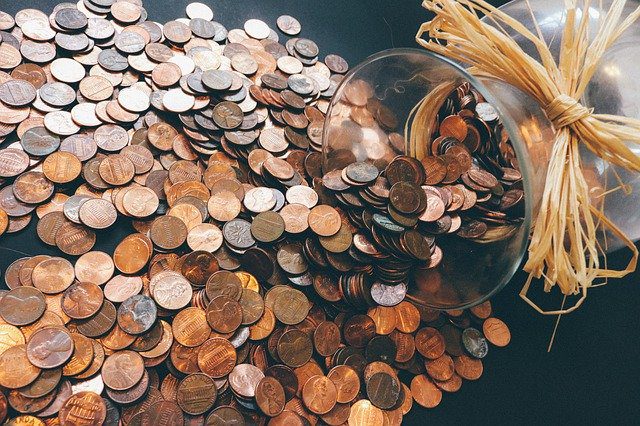 No event in recent history has affected us as profoundly and pervasively as the pandemic. It signifies a completely unprecedented circumstance, as novel as it is life-changing.
The virus has not only infected thousands, but has thrust us into an economic recession. How long, how deep and how many are impacted by the recession will be influenced not just by the virus, but by action taken by leaders to recover from the economic impact.
The COVID-19 crisis has affected societies and economies around the globe and will permanently reshape our world as it continues to unfold. While the fallout from the crisis is both amplifying familiar risks and creating new ones, change at this scale also creates new openings for managing systemic challenges, and ways to build back better.
For me personally, home-schooling my four children while running my business remotely was initially a real struggle.
Fortunately, the way we work means that the pandemic did not have too much impact on my business as a lot of what we do can be done digitally or over the phone.
Moreover, we found that a number of our Local Government clients were facing a sudden need for a large number of Environmental Health Professionals to enforce The Health Protection (Coronavirus, Business Closures) (England) Regulations 2020 relating to the closure of pubs, clubs, restaurants and other relevant premises and for COVID-19 contact tracing and interviewing roles.
While the pandemic may seem like a once-in-a-lifetime event, the reality is that an emergency can come along to disrupt our lives at any time.
Using what we have learned during the current pandemic will help us to prepare for the next crisis. For instance, building up cash savings may be a priority for people that had little set aside before the outbreak began.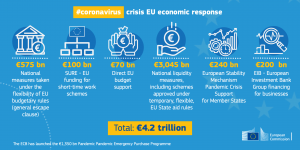 The pandemic has also taught us about how important it is to be able to adapt so that we can reasonably weather storms.
The more outside-the-box thinking we can do to prepare for a worst-case scenario, the better. It will help us survive during tough times.
Business-as-usual wasn't working before – it unquestionably won't save us now. Instead, as we come out from this crisis, we need to build back better, forging an economy shaped by the principles of community and cooperation, with inclusivity and resilience at its heart.
A sense of purpose in policy making and business, as well as measures of economic and business performance, must be value-driven.
Despite the many differences in outlooks and convictions among the people of the world, a new and better future can only be shaped together.
We are beginning to appreciate the interdependence of our needs, despite all our national, religious and cultural differences. The interconnected vulnerabilities of our health systems show us that we are not sustainably well when others are ill.
The virus, whenever it is over, will affect our every financial, demographic, and lifestyle decision, from borrowing money to having children to living in crowded cities.
The recruitment sector has a pivotal part to play in the post-COVID-19 economy. With unemployment rates forecast to drop by the end of the year, the recruitment industry will be fundamental in mobilising the workforce again.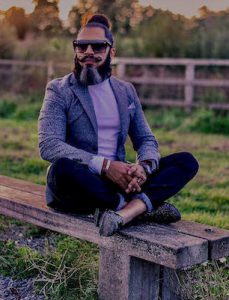 Should GIS readers wish to follow my work, I am active on Instagram and LinkedIn. They can connect with me personally:
Or follow my company pages:
Ketan is the Founding Owner and CEO of Buckingham Futures, a specialist Environmental Health Recruitment Business that provides bespoke permanent and temporary recruitment and consultancy solutions to public and private sector employers.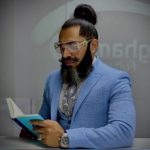 Ketan holds over 20 years of recruitment experience and has a high profile within the sector. Widely documented as an expert on Employment Law, Employee rights and for providing Careers Advice, Ketan is a graduate of Environmental Biology and post-graduate of Environmental Planning and Management, with certificates in Employment Law and Recruitment Practice - both nationally recognised recruitment qualifications developed jointly by the REC and key employers.