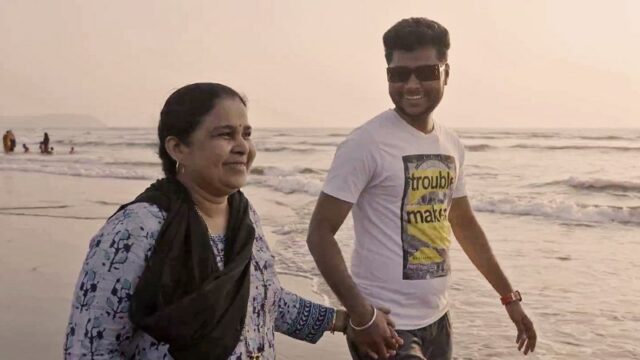 Raja Bro
25 mins | Documentary Short | India
Director: Sridhar Rangayan
Kashish's festival director, Sridhar Rangayan, is taking his short documentary Raja Bro to the Bangalore Queer Film Festival which runs 4-6 August 2023. Click here for more information about the film festival.
Raja Bro, also known as Raja Bhau in its original Marathi title, is a short documentary film about a trans man's journey of accepting himself and finding acceptance by his family members. The film is being appreciated for its honest and sensitive portrayal of Merlin, a trans man living in Kalyan.
The film has already travelled to more than 13 film festivals, and will be screening this weekend at the Bangalore Queer Film Festival, and also in September at the Chicago South Asian Film Festival.
"We started off to make a film about acceptance by family of a LGBTQ+ person, and when we wrote the outline about a trans masculine person's journey of acceptance, we had no clue how to find a trans masculine person who would be willing to share his personal journey of coming to terms with his identity, but more so were not sure of finding a family who is willing to speak. It was providence that we came across Merlin and his family, all of whom were willing to share their journeys. They were super comfortable in front of the camera, and they spoke from the heart. That is what is resonating with audiences at every screening," said Sridhar Rangayan, director of the film.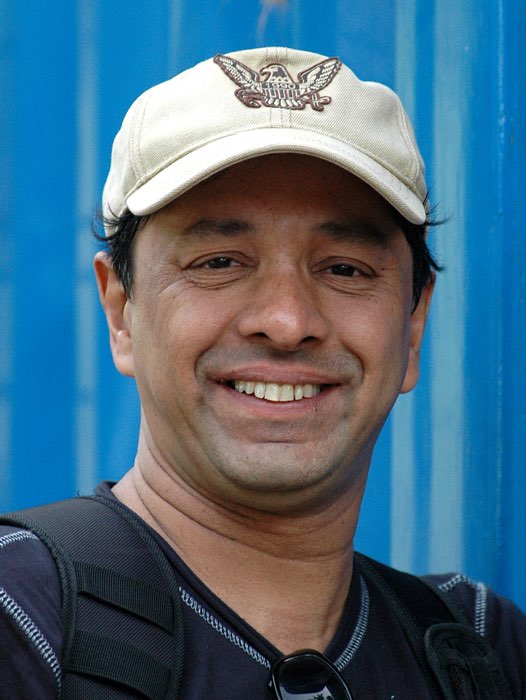 Merlin who in the film shares his journey of transitioning from a girl said, "When I came out to my parents and friends, I struggled a lot to find any reference that I can show to them to understand what does transition do? How life will change and be after transition? There was very limited Indian content available on Trans men. I initially started documenting my transition for myself, but later on I started posting it online for my peers. When Sridhar sir approached me, the first thing that clicked my mind was if we are able to get this to reality it would help so many more like me who are currently struggling with acceptance from their family, friends".
The film won the Best LGBTQ+ film at the Global Bengaluru International Film Festival in December 2022, and also received a lot of warm appreciation at its screening at KASHISH Mumbai International Queer Film Festival held in June 2023.
Excited about the response to the film on his life, Merlin said, "I am so happy and grateful for Raja Bro. I wish this film reaches to larger audience. Specially parents who happen to have kids of trans experiences, through this I hope they will understand their kids better and will be there for them whenever they need them."
The film is produced by The Humsafar Trust and Solaris Pictures with support from NOREC (Norwegian Agency for Exchange Cooperation).
Co-Founder & Chairperson of The Humsafar Trust Suhail Abbasi said, "We are very happy with RAJA BHAU is being screened at various significant festivals. Hope it will help in people understanding the struggles of trans-masculine persons and integrate them in mainstream."
The film stars, apart from Merlin, his mother, father, aunts, cousins, his friends, as well as his grandmother, who is the show stealer with her innate acceptance of her grandson.
Rangayan added, "I'm also personally excited to represent as producer two films Taps and Malwa Khushan screening at the Bangalore Queer Film Festival. These two films are produced as part of the KASHISH QDrishti Film Grant, which is supported by Lotus Visual Productions."
More information about the film can be found at https://www.facebook.com/RajaBroFilm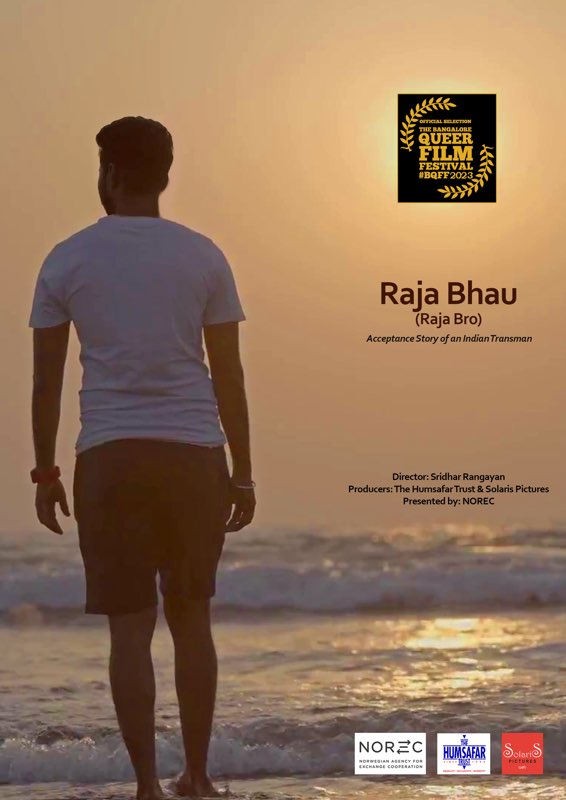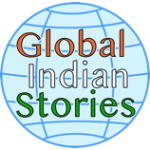 Global Indian Stories team
This story has been posted by the Global Indian Stories team, having been found or sent to one of us. It will have been sent via a channel where there is no specific author to attribute the story to.