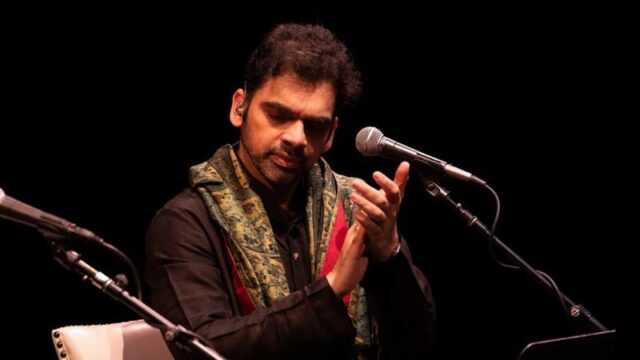 His performances last year in the UK were a big hit. All the shows were full houses. Now he will visit the UK once again by popular demand. Meet Indian classical vocalist and recipient of the National Film Award, Rahul Deshpande. Forty-four-year-old Rahul, an internationally acclaimed classical vocalist and composer, has captivated audiences world over. Last year, he had three successful shows in the UK — Southampton, Harrow, and Leicester.
Pune-born Deshpande, accompanied by a five-member band, will perform at Kent, Harrow, Leeds, and Manchester between November 25 and December 3, 2023. Deshpande will embark on a transcendent musical journey. Rahul's famous Vasantotsav Collective will weave a tapestry of melodies. Deshpande's enchanting tribute will become a bridge between eras, connecting the golden age of Indian music to the contemporary global stage.
Deshpande has been performing from a very young age. He is known for his energetic and captivating performances and his ability to bring together diverse musical styles and genres. Over the years, he has performed in over 1000 concerts worldwide, from the United States to the United Kingdom, Canada to the Middle East. Grandson of renowned Hindustani classical vocalist Vasantrao Deshpande, he studied under the renowned tabla player and vocalist Pandit Suresh Talwalkar and Ustad Zakir Hussain. Deshpande's performance style is a unique fusion of Indian classical music, folk music, jazz, and contemporary music.
---
This story was by arrangement with www.shortpost.in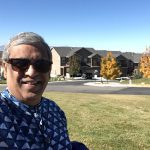 Rahul Laud wears many hats. He is a senior journalist, and works as the Associate Editor of Asian Lite, based out of Manchester, UK. He is the Curator and Facilitator of SAJDA Festival and is a regular volunteer for the Art of Living and the IAHV global charities. He is a musician himself and teaches the tabla to the younger generation of music enthusiasts.