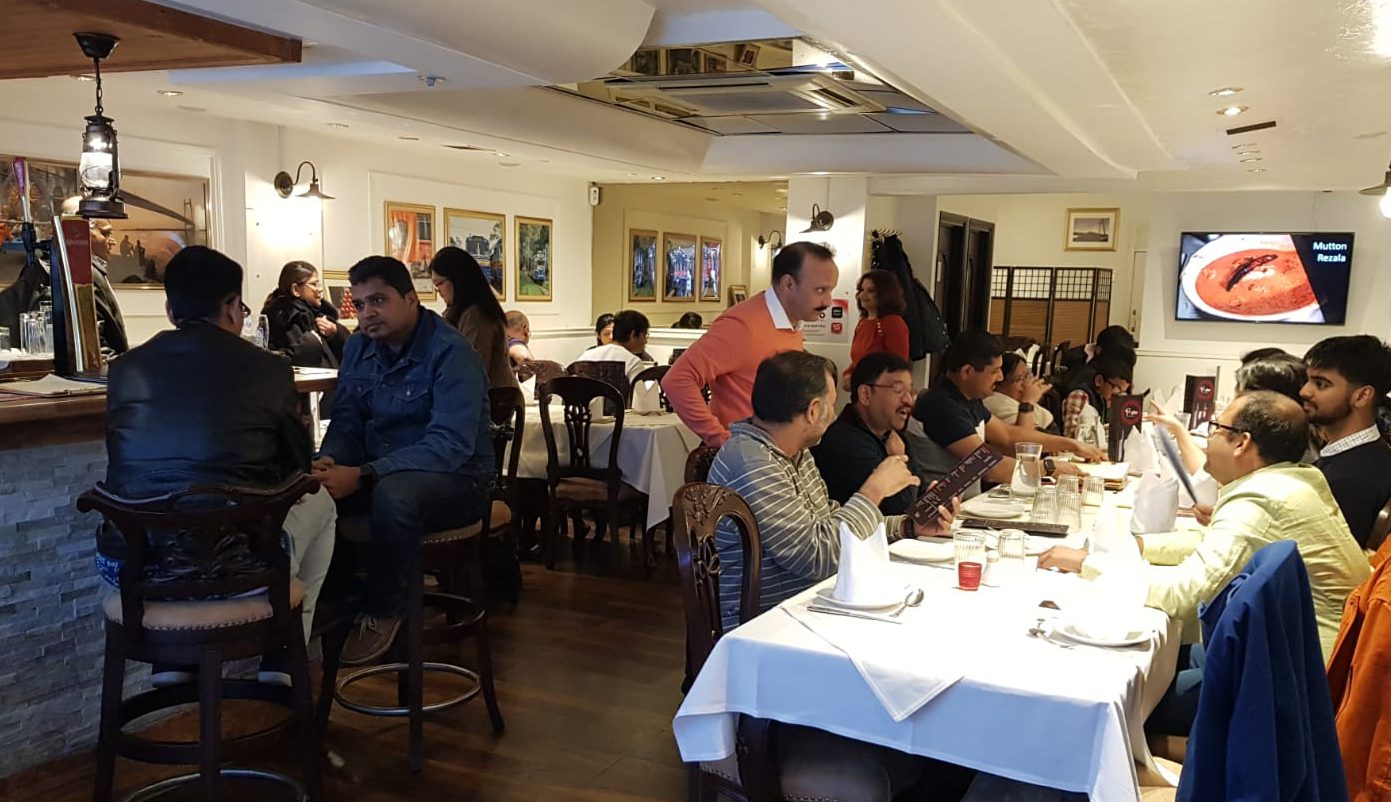 I grew up in the suburban neighbourhoods of Kolkata where my neighbours were like my extended family. I had the run of the neighbourhood and often meals were with friends' families who hailed from different neighbouring states in India. This meant that from childhood I was exposed to various niche regional cuisines that I would otherwise never had encountered.
My first cooking lesson was from my grandmother. My grandmother ran her own business of movie film stocks, after her husband passed away early. She was an equally adept cook, specialising in cuisines from West Bengal. The first few dishes my memmam taught me were kumror chakka (a dry potato pumpkin curry with Bengal gram), luchi (fluffy fried bread… close to but very different from puris) and patishapta (crepes with jaggery and coconut filling) – and these remain my absolute favourites till today.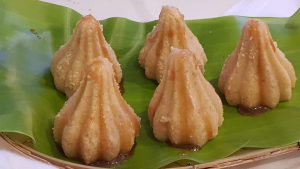 As I grew, another of my major influences was my dad who is a foodie and an avid traveller. He would take the family on vacations at least four to six times a year to different parts of India. Our travels spanned the length and breadth of the sub-continent – from the icy plains of Kashmir to the verdant greenery of Munnar, from the forgotten palaces of Mandu to the old-world charm of Lucknow. The travels also exposed me to the wonderful cuisines from across the country. The earthiness of the food was something that stuck with me the most.
I was most inspired by the Mughal cuisine – rich, meaty, and impossibly tasty. This was in sharp contrast to my grandmother's Bengali food – mild but immensely flavourful with subtle tastes. Once back home from the travels, I would try to recreate the food that I had I eaten on my travels – this began while I was in my teens. My friends would come along to taste the succulent fish kebabs or the rustic Dhania Methi Murg.
After completing my studies, my work took me to different cities. By then I was passionately into cooking and was constantly experimenting. I would treat my friends, who would happily pile on, as I experimented with recipes. I soon realised that my Bengali friends would crave the kind of home-cooked food that were inspired by the recipes of my grandmother – be it Dim Posto or the Sunday afternoon favourite Mutton Kosha – and that's how I met Anirban. I am still not sure if it was love at first sight or love at first lunch of Bori diye Tengrar Jhol.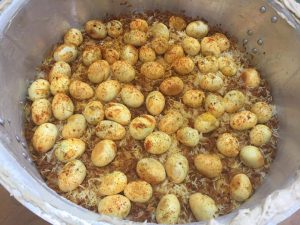 Anirban and I soon moved to London. The cold weather made us long for the wonderful comfort foods we would have back in India. Soon I discovered that pretty much every spice I would use in India was also available in London. As I started recreating my classic Bong dishes, the word spread in my extended friends' circle. Egged on by Anirban I hosted my first supper club for four people at my modest home. I was apprehensive – would relative strangers actually pay to eat what I cook? I was surprised by the strength of the response.  Friends and acquaintances started asking me to cook for their family events – birthdays, anniversaries, and weekend gatherings.
From these humble beginnings I started to realise that it was time for me to launch a catering business to formalise the ever increasing number of orders I was receiving. Hence the birth of Kolkata Kitchen. It was a roaring success. People started ordering my food from across the South East of England… and beyond. Bengalis on vacation from Kenya to New York looked me up on Facebook and started ordering ilish shorshe and chanar dalna. In the exciting and experimental food scene of London, these authentic dishes provided these weary travellers a touch of home.
I was very fortunate that the encouragement from close friends was never ending. After another of my supper clubs one evening, a group of friends asked me if I would like to own a restaurant.  I quipped that it was a dream but there were so many maybes.  To my surprise, that casual conversation that evening led to my friends creating a fund pool amongst themselves to support my dream and thus Posto was born. I was so thankful that they felt so much confidence, given that I'd not run a commercial restaurant before. It was truly a community effort and because of that we decided to stay in the community (Harrow) that has given me so much over the last eight years. I felt that it was time for me to give back.
The food at Posto represents my journey and my memories – my grandmother's Bengali food, the vibrant street food of Kolkata, and the Mughal food I enjoyed on my travels with my dad. Today Posto explores the subtle flavours of Bengali food, the quirkiness of the Kolkata street food, and the contras tingly bold flavours of Mughal food.
A tip from the chef: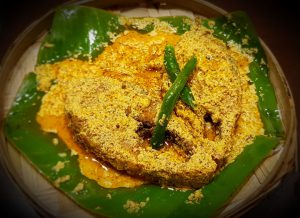 When making Hilsa ("the king of fish") in mustard sauce, an authentic Bengali recipe, make sure that the mustard is soaked with salt and turmeric in water for a minimum of 30 minutes before making the paste. This ensures that the mustard does not turn bitter.
Stay tuned for more tips and stories from Pritha's kitchen…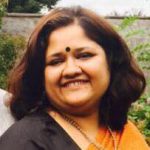 Pritha is the chief chef of Posto, a restaurant in Harrow, London, and owner of the catering firm Kolkata Kitchen.