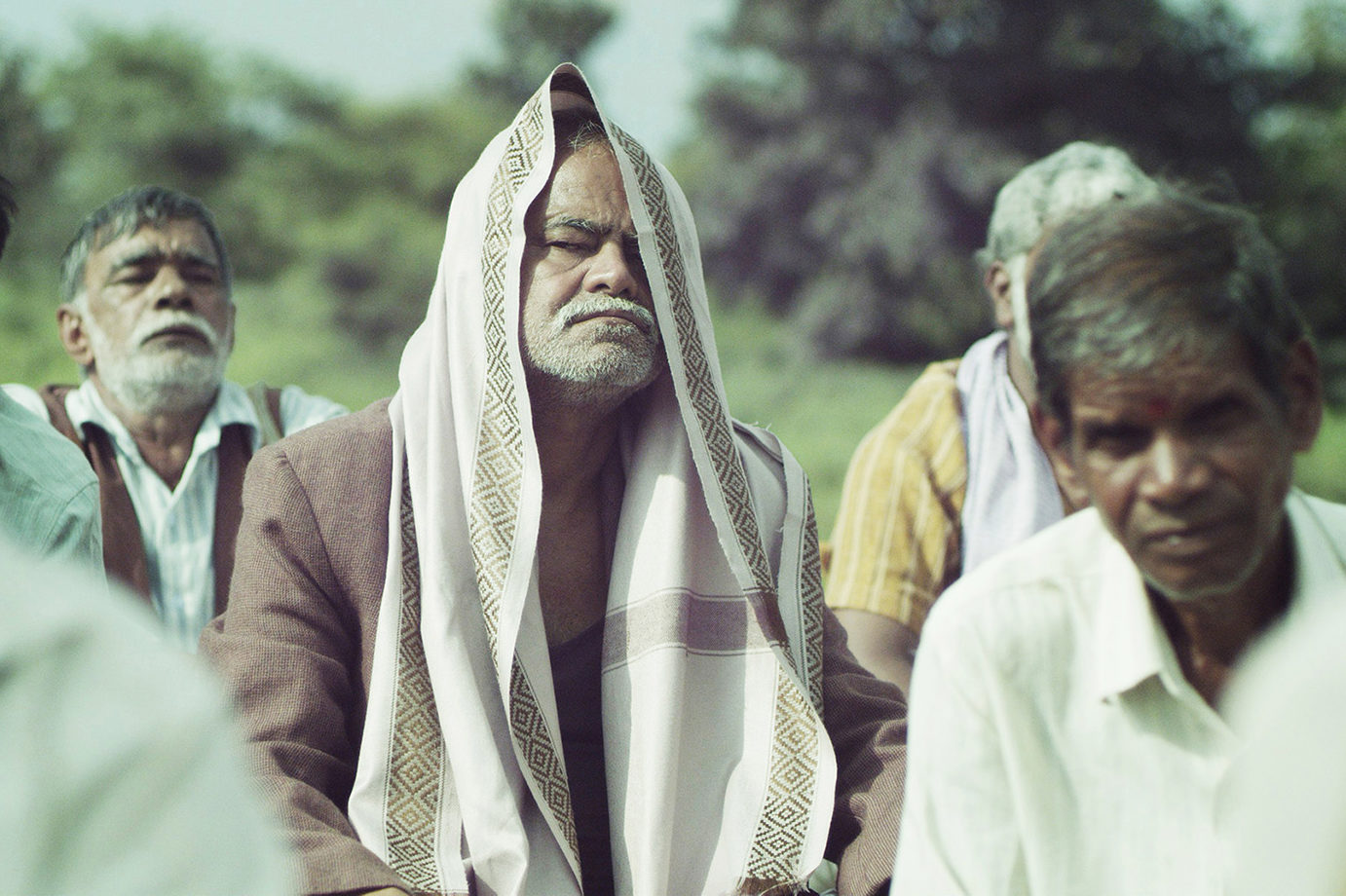 The 10th Edition of the London Indian Film Festival (LIFF) showcased an extraordinary social and political satire about a man who could be Mahatma Gandhi's reincarnation, in the film strand Film, Power & Politics at the Barbican and Cineworld Wembley, in June. It is the 150th birth anniversary of Mahatma Gandhi this year and director Gaurav Bakshi really wanted his film #Gadhvi to be commercially released to mark this milestone.
"The film has been received very well by the audiences here at the London Indian Film Festival," confirmed Gaurav. "The conversations I've had with many of the viewers have been very gratifying and encouraging. We are in talks with a few production houses in India and I'm hopeful that we'll strike a deal soon," he said.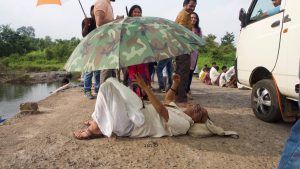 The film #Gadhvi is about a retired, ordinary widower Ram Nath Gadhvi who accidentally gets involved in a social cause and suddenly becomes a social media sensation. He starts getting visions of Gandhi's assassination and starts believing that he is the reincarnation of the Mahatma itself. In his own simple way, he starts following in Gandhi's non-violent and pacifist principles, and finds disciples and supporters in the most unlikely people.
Gadhvi played by Sanjay Mishra, an underrated actor particularly for dramatic roles, was aptly chosen by Gaurav as the lead. While Akshay Oberoi as the hired goon Omkar and Rasika Dugal as a  prostitute played their roles very convincingly.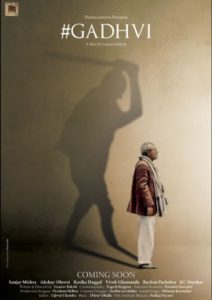 None of the actors were made to go through auditions. Gaurav chose Sanjay Mishra after seeing his performances in films such as Aankon Dekhi and Masaan which drove his desire to work with Sanjay, in a role that he was perfectly suited for. "I wanted a certain lightness of touch to the character and his instinctive understanding of comic timing helped even in this slightly weighty character of Gadhvi.
"Rasika Dugal and Akshay Oberoi are again very committed actors and frankly, just meeting them once and seeing them excitedly discussing the script and the nuances of their characters made me decide on casting them," said Gaurav. "I was very confident that they were the right choice from day one."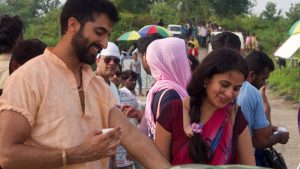 In the film, Omkar the goon was hired to crush the Gadhvi's Gandhian actions, while Rasika was planted to take care of Gadhvi and be a spy. The film plays out like a thriller where the audience is left guessing about who Gadhvi really is and if he is actually Gandhi's reincarnation.
It's a layered, subtle film at one level and different viewers will get things at different frequencies. There are multiple related reflections of India and the world today that the film conveys. I'd like each audience member to take away their own 'messages'. "The people who have watched the film a second time have told me that they got an entirely fresh understanding from the one they had the first time around, which is very gratifying to me as a director," said Gaurav.
Gaurav originally wrote the this as a short story decades back. It stayed with him and became his first short film 'Reincarnation' and now his debut feature film. He was always fascinated by Mahatma Gandhi and legends like Buddha and Guru Nanak, particularly as regular human beings achieving phenomenal control over their principles, minds, and bodies against tremendous pressures.
A challenging topic for a commercial release
The film took a long time to get off the ground. The first draft was technically unsound and Gaurav abandoned it for almost two years. "Then inspiration struck and I reworked it with fresh and fewer characters and got very positive feedback which propelled me further," said Gaurav.
However, the production houses that he approached did not bite so he decided to raise the funds myself. That took another year and a half but worked out well as the script got selected in the Sundance Drishyam Screenwriter's Lab during that period. The lab really helped Gaurav understand the story he was trying to tell and strip the script of unnecessary flab.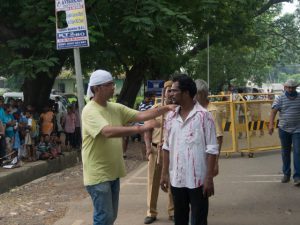 But the challenges did not end there for him. "We had a really tight schedule due to budget constraints so there was a lot of stress and pressure on everyone. We got off to a slow start and after the first three days we were already behind schedule.
"Basically, I'd gathered too nice and well-mannered a cast and crew and they were too understanding and forgiving of each other. I felt the set was missing a villain who they could feel resentful of. So I became that. In my assessment, it worked and I feel things were more efficient subsequently," chuckles Gaurav.
---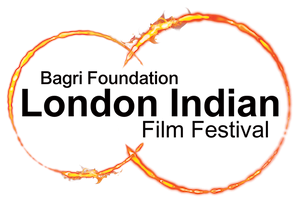 The Bagri Foundation London Film Festival celebrates a decade of bringing the best new South Asian films to the UK, with 5 cities, 25 venues and 25 specially curated films. It starts on 20th June 2019 in London continues until 8th July 2019, at cinemas across the UK. For more on the festival, please visit: http://londonindianfilmfestival.co.uk/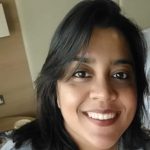 Smita is a multi-cultural freelance journalist, writer, and filmmaker based out of the US, London, Hong Kong, and India. Global Indian Stories is her brain-child. Created to chronicle diaspora stories written by Indians of all age groups, from different walks of life across the globe, Smita makes sure that the platform remains inclusive and positive.