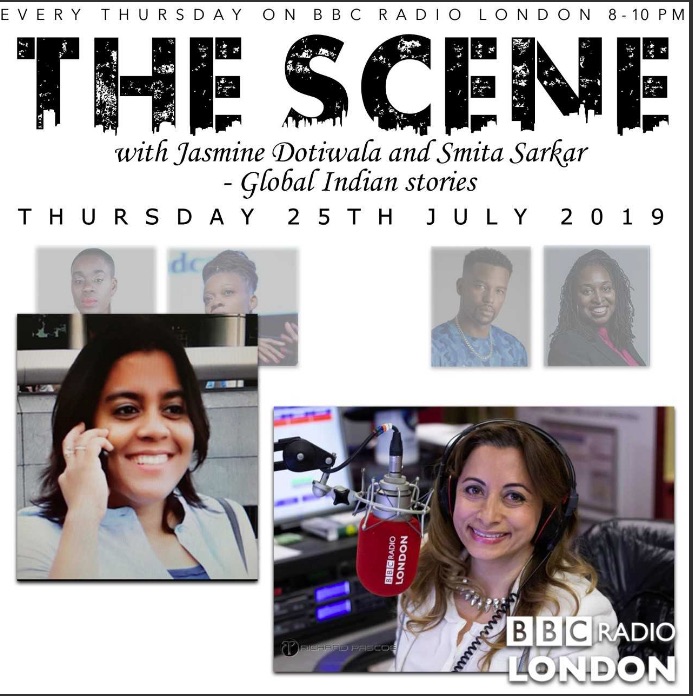 Global Indian Stories' founder Smita Sarkar is going to be appearing on BBC Radio London show "The Scene" on Thursday 25th July. The show runs from 8pm to 10pm and has some other fantastic guests too. You can find out more and listen online here: www.bbc.co.uk/programmes/p07g3hrm
The host, Jasmine Dotiwala, will be asking about the initiative and is looking for our readers and supporters to get in touch during the show. So whilst the show is on (before 9pm) please send your questions or praise to:
Text 81333 starting your text with the word LONDON
Tweet @BBCRadioLondon and @jasminedotiwala
Email TheScene@BBC.co.uk
Please support Global Indian Stories and listen to the show and get interactive by sending in your questions. Maybe there has been a story that particularly caught your eye or a topic that you'd like to see covered in more depth. Perhaps you are happy to see that there is a website that covers the kinds of story which are often overlooked because they don't fit the profile of the mainstream media.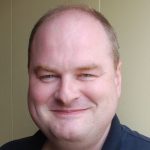 Jonathan has a varied history, having written for publications such as Asian Woman but also technical magazines such as Networking+. He also has a background in IT so he's been instrumental in the technical side of getting Global Indian Stories launched. As co-founder, he also keeps writing, sub-editing, and handling the social media.