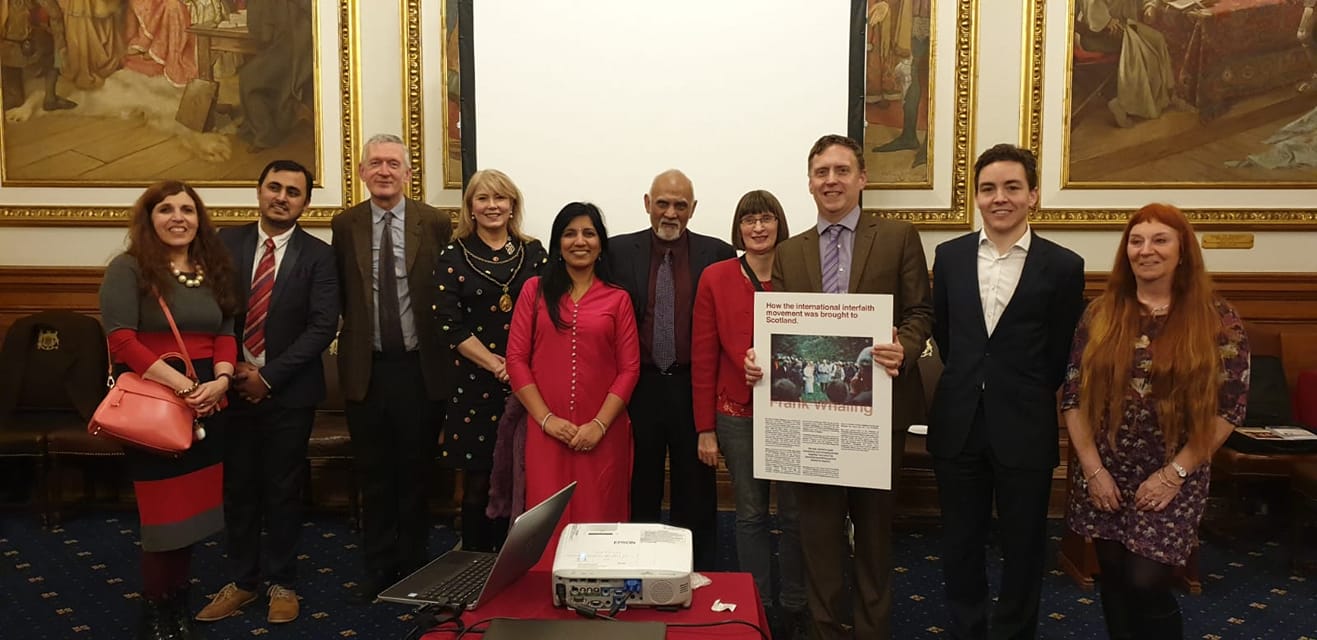 The Edinburgh City Chambers played host to a very special event marking 30 years of the Edinburgh Interfaith Association (EIFA), Scotland's longest established inter-faith organisation and leading specialists in inter-faith dialogue, training, consultation, education and programming.
The event, that saw the presence of distinguished guests, eminent personalities, faith leaders gathered to celebrate the harmony and diversity that EIFA brings to the table, was made rich by the speeches and presentations made during the evening.
Baille Lezley Marion Cameron commented on the "substantial impact that the Edinburgh Interfaith Association has had across the city," bringing peoples of all faiths together, fostering; mutual understanding, trust, respect, co-operation and peace between the communities of Edinburgh," he stated while introducing the event.
She listed many of the Associations engagement and dialogue programmes including work in schools and online tackling religious prejudice. She mentioned how the Association has been a key partner in the founding of the Cities Faith and Community Forum (CFCF), an European forum for Interfaith Associations.
Professor Hugh Goddard the chair of the Association made a presentation on the history of EIFA, tracing its roots and including the valuable contribution of its founder Professor Frank Whaling, the Emeritus Professor of the Study of Religion and author of many leading publications including, 'The World's Religious Traditions.'
The keynote speaker was Professor Ian Bradley who took on us a 64mile journey exploring the Fife Pilgrim way and highlighting the importance of pilgrimage both historically and in the lives of people today. He drew out the distinctions between being a tourist a pilgrim.
Finally Shaykh Hassan Rabbani gave an example of the importance of pilgrimage in the Islamic tradition giving the example of Hajj and the positive influence of Hajj on pilgrims such as Malcom X whose experience there cause him to embrace a new found belief in equality of all races.
The evening ended with refreshments and the cutting of the wonderful 30 year EIFA birthday cake by the Executive Director Iain Stewart and Shakyh Rabbani. Here is to the next 30 years.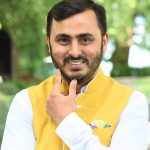 Puneet Dwivwdi is a Financial Data Consultant by profession. He is also the Regional Vice President for the Hindu Forum Britain, the largest body of British Hindus, that promote Hindu culture, spirituality and interfaith dialogue with various faiths.