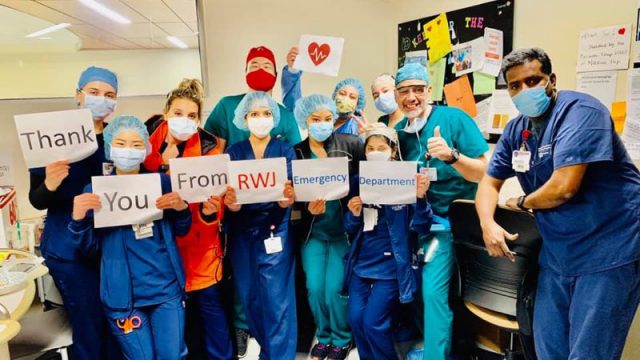 More than 35 million (and counting) pieces of personal protection equipment (PPE) have been shipped to hospitals, school districts, and government agencies around the country through Nextt Shield, a new division of Dallas-based textiles company Nextt Affiliated, created during the pandemic.
Known worldwide for its sheets, bedding, and towels, Nextt -owned by Indian-born Arun Agarwalhas – has now pivoted to produce hand sanitizer, gloves, disposal face masks, face shields, customized reusable face masks, and thermometers. Products like isolation gowns are made in its factory in India and shipped from its distribution center in Dallas, Texas.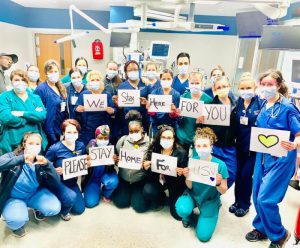 "This has been a humbling initiative, to say the least," said NEXTT CEO Arun Agarwal. "To be able to maneuver, meet expectations, and under-promise only to over-deliver during this time of critical need is a true testament on how to make supply chain management work in your favor."
Nextt has been innovating through various fabric-driven industries since the 1980s. The focus has always been on providing new and improved solutions with everyday products. "Fabric is utilized all around us, which allows for the unique opportunity to weave solutions seamlessly into routines," said Agarwal. "With a global presence, it is our duty to not only provide a superior product and experience, but to do so in an ethical and responsible manner."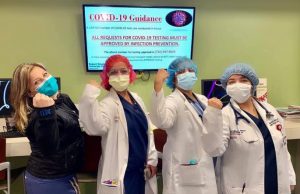 The company understands the severity of the current global pandemic, and because of its in-depth experience with fabrics and many health driven solutions, it has geared up production to help meet the needs of health care professionals in local communities and around the world.
Nextt Shield is a Texas Education Agency-recommended vendor, and the company's equipment has been ordered by the State of Texas, City of Dallas, State and City of New York, along with multiple school districts, educational institutions and hospitals such as University of Texas Southwestern and Mount Sinai. For more information and to order PPE directly, please visit the company's website at www.nexttshield.com.
PHOTOS: Dr. Kusum Punjabi
Created as an arts, entertainment, and non-profit PR firm in 2010, Jingo Media prides itself on the diversity of its clients. Their expertise lies in creating customized packages, for media relations plans, social marketing techniques, creative branding strategies, or a combination of all of the above, for individual causes, events, campaigns, or movements.