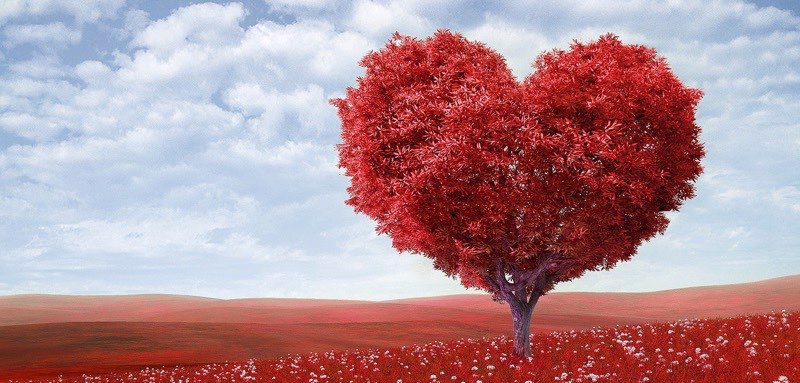 ---
Touch me with your fingers
When you done with the mobile
Look at me completely
When your emails are done
Talk to me
When your Whatsapp chats are done
Smile at me
When you done with smileys
Hug me in reality
When photo session for insta is done
Check me out
Instead of checking us on FB
---
I see you falling in love with me
Watching my every move
Eyes thirsty for one look from me
Finding ways to be beside me
Searching for reasons to touch my hand
Waiting for a smile from me
Missing me when I am not around
Thinking I don't know all this
Little do you know that
I am too
Dreaming of us being together
---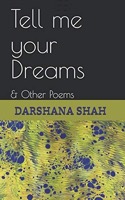 Read more of Darshana Shah's poetry in her book "Tell me your Dreams: & Other Poems".
Available now on Amazon: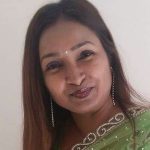 Darshana Shah started writing when she was a teenager. Romantic at heart she sees beauty in everything. She is a loner a dreamer and is currently working on her next book.
Her day job is as a manager for a charity which supports 50+ people in accessing services which fits in perfectly with her passion for helping people. She is also a certified teacher at the Art of Living Foundation and has trained hundreds of students.