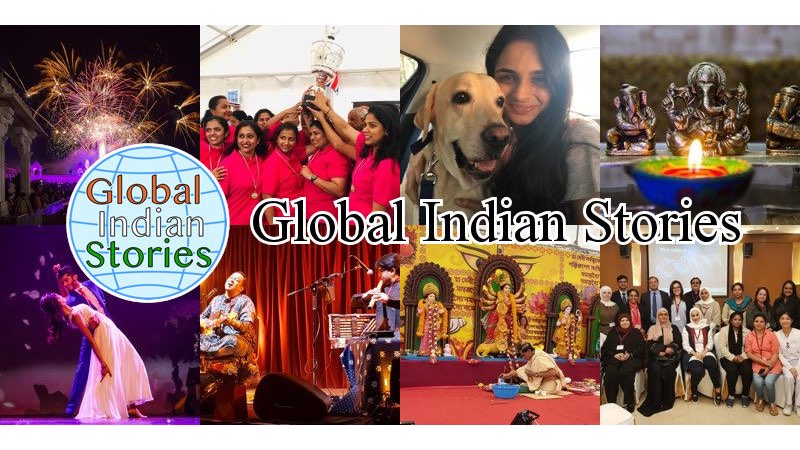 Global Indian Stories has moved! We've upgraded our website onto a bigger, faster server and changed our domain to globalindianstories.org to better represent our ethos of being a non-profit organisation. Our goals are unchanged. Global Indian Stories is all about Indians being able to share their stories with their communities and around the world.
Since we launched, we've had the pleasure of a wide variety of stories from countries across the globe. We're proud to present a selection from our archive, to give you a flavour of what globalindianstories.org is all about.
Literacy and empowerment
Our goals are to help increase literacy by supporting and encouraging writers, especially those who have never been published before, hopefully leading to a greater sense of national identity with their compatriots and increased social mobility.
Getting published can lead to greater recognition, boosted confidence, and potentially new opportunities for contributors. If you'd like to see how wide the range of articles we've covered is then check out the selection below.
Ultimately, as Global Indian Stories grows, the articles will become a chronicle, a historical record of the lives of Indians, capturing moments and experiences forever.
Would you like to become part of that history? Do you feel that you have a story to share? Then please get in touch: smita@globalindianstories.org
Personal passions:
We've covered a variety of people's interests and projects, showing how there's a world of diversity in what fires peoples' passions.
Stories from around the world:
We are a truly global and inclusive webzine. Indians have travelled and settled in all the corners of the world and they have stories to tell.
Contributors from 9 to 90:
We've been amazed at the wide age range of those who have sent us their stories. It goes to show that, old or young, everyone has something to say.
Tales of positive progress:
If you wallow in the headlines, you might believe that the world is falling apart. However, there are plenty of heart-warming stories of those who are making a difference.
Wellbeing:
Being happy and healthy is important to everyone's quality of life and this can be a challenge in today's fast-paced world. We've had articles from doctors who have wanted to offer advice.
Music and Dance:
The performing arts are at the core of most cultures and it is always taken with Indians, wherever they go.
Sharing Indian culture:
It's not just music and dance that Indians take with them. They take their festivals, their movies (and not just Bollywood), and their food. All these things can bring a sense of home and comfort.
There's so much more
If you've enjoyed our sample selection of articles then please browse our website at globalindianstories.org. We have sections on Sexuality, Gurus, Community, Foodies, Health, and Masala News.
And if you want to get involved, maybe you have a story to share or can help sponsor the website, then please get in touch at: smita@globalindianstories.org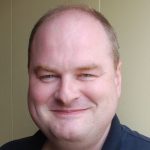 Jonathan has a varied history, having written for publications such as Asian Woman but also technical magazines such as Networking+. He also has a background in IT so he's been instrumental in the technical side of getting Global Indian Stories launched. As co-founder, he also keeps writing, sub-editing, and handling the social media.