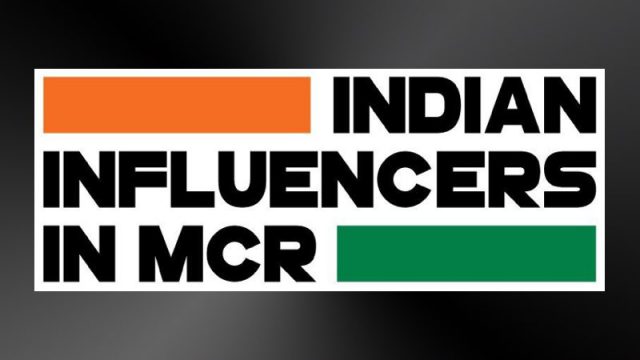 It's less than two weeks until the "Indian Influencers List in Manchester" online event which will see the final list of influencers released. Interest has already been high and there's still time for you to nominate a deserving candidate in the Greater Manchester area at www.indianinfluencers.co.uk.
Anyone who holds an Indian passport, or is of Indian origin can be nominated by fellow residents in the UK or those abroad to the Indian Influencers List currently being drawn up in Greater Manchester.
Great support
It's not just the nominations that have been pouring in. Support and sponsorships for the project have also been increasing, say the organisers of the project. ICICI Bank has joined in as the collaborator. "Since we are an Indian Bank, Indian Diaspora in the UK is close to our heart, we support them locally for their banking needs in India in terms of NR Accounts and Home Loans without needing to visit India," says Pratap Singh, Head of Retail Banking, ICICI Bank UK, "thus our collaboration with the project that will draw up the Indian Influencers List in Greater Manchester is a testimony to the fact that we hold very close connection with the Indian diaspora in the UK."
Sponsors have been eager to get on board too, including Future Bricks, a UK Fintech firm aiming to shake up the property funding market, and So Naey, a high-end fashion brand have come on as sponsors. (You can read more about Future Bricks on Global Indian Stories here)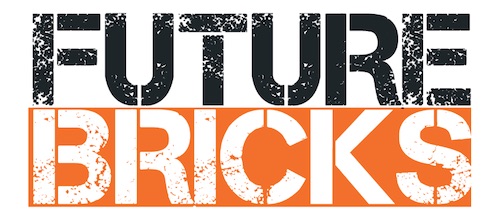 Invest India,  CII,  Manchester Museum, Swaraj IT Services, Here and Now 365, SAJDA Festival are all offering partnership and professional support with Asian Lite International and Global Indian Stories as media partners.
Recognising the worthy
"Indian influencers list in Greater Manchester" has been scheduled to be launched on 26 January and will see the socio-economic and cultural contributions of the Indian diaspora in Manchester, with its impact on the United Kingdom and India, recognised with a virtual event.
On that day, the selection committee and organisers have scheduled an online event announcing the names of such personalities of Indian origin, whose influence in trade and commerce in Greater Manchester cannot be overlooked. The entire project has been conceptualised, coordinated, curated, researched, and executed by Rahul Laud who is also the Associate Editor at Asian Lite International.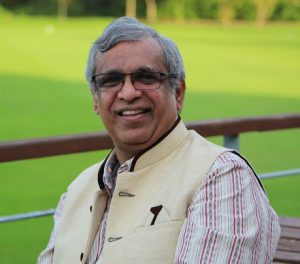 The endeavour is to make a comprehensive list of names of individuals who have risen above religion or gender, and ran that extra mile to improve the lives of the communities in Manchester in different ways. These individuals could be essential contributors from the corporate world, or from social and cultural organisations, from the field of sports and other walks of life, and also any individuals who have a global presence and made Indians proud internationally.
Explaining the rationale behind the endeavour, Rahul Laud says,  "It is extremely important that we recognise and felicitate the unsung heroes of Manchester. These champions contribute immensely to the social, political growth of not only in Manchester but also leave an impact on the UK. The Indian diaspora, Indian champions, the Indian unsung heroes need this recognition. And this is exactly what the influencer's list will attempt to do."
For more information:
You can read the previous article on Global Indian Stories, announcing the launch of the event.
Or contact Rahul Laud, the curator and researcher of "Indian Influencers List in Manchester", either via a phone call or WhatsApp on 00447845449675.
Via email: secretariat@indianinfluencers.co.uk
Or visit the website at: www.indianinfluencers.co.uk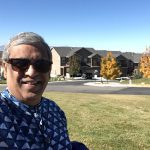 Rahul Laud wears many hats. He is a senior journalist, and works as the Associate Editor of Asian Lite, based out of Manchester, UK. He is the Curator and Facilitator of SAJDA Festival and is a regular volunteer for the Art of Living and the IAHV global charities. He is a musician himself and teaches the tabla to the younger generation of music enthusiasts.