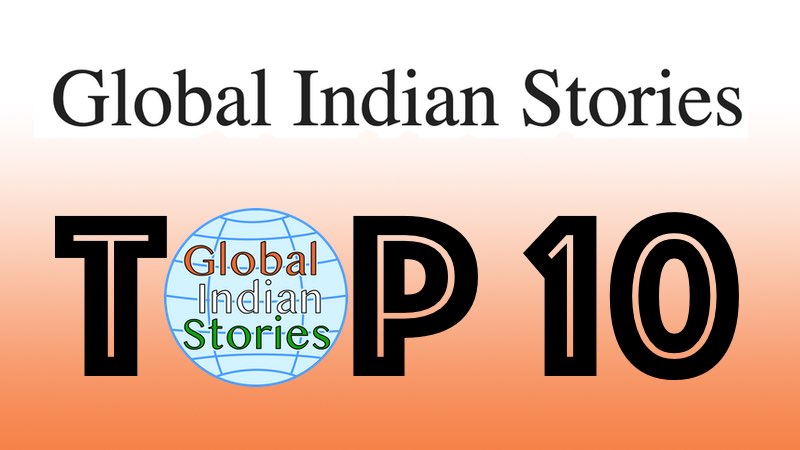 Early in May 2019, Global Indian Stories launched. Since then we've had the honour of sharing a wide variety of stories from around the world. We've had submissions from India, the UK, the USA, and Hong Kong.
As a round-up of the year, we've put together a Top 10 of the most read articles. We have musicians, celebrations, and courage in the face of protests. There are two articles about mental health, one about Indian food prospering in London, and a dog-lover whose passion and dedication are an inspiration to us all.
Please read, enjoy, and may these stories bring a smile to your face and a spring to your step as we enter 2020. May you be prosperous and healthy in the coming year!
Global Indian Stories - 2019 Top 10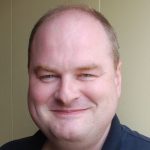 Jonathan has a varied history, having written for publications such as Asian Woman but also technical magazines such as Networking+. He also has a background in IT so he's been instrumental in the technical side of getting Global Indian Stories launched. As co-founder, he also keeps writing, sub-editing, and handling the social media.