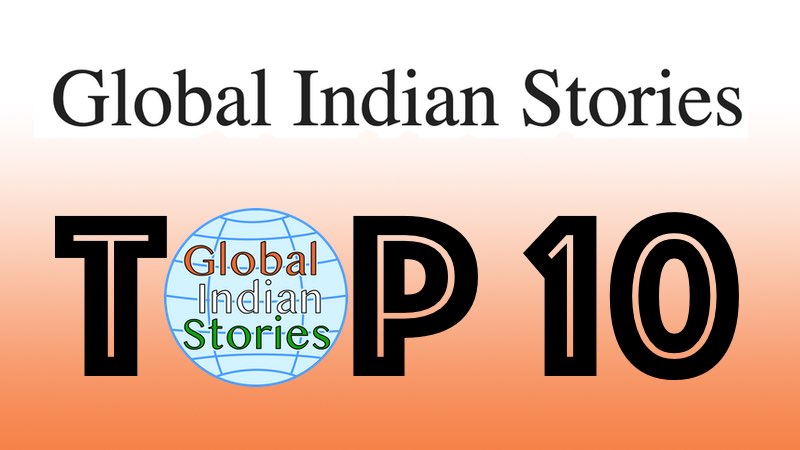 Global Indian Stories is back! We've moved our website onto a bigger, faster server and changed our domain to globalindianstories.org to better represent our ethos of being a non-profit organisation. Our goals are unchanged. We still aim to help increase literacy by supporting and encouraging writers, especially those who have never been published before, hopefully leading to a greater sense of national identity with their compatriots and increased social mobility.
Over the years, we've had a great variety of articles. If you're wondering where to start then how about checking out this list of our top 10 most popular stories.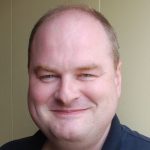 Jonathan has a varied history, having written for publications such as Asian Woman but also technical magazines such as Networking+. He also has a background in IT so he's been instrumental in the technical side of getting Global Indian Stories launched. As co-founder, he also keeps writing, sub-editing, and handling the social media.